Mala Grill - An Ocean Tavern
We were thrilled and plan on going back as much as possible.
Mala was Maui's best-kept dining secret. Owner Chef Mark Ellman and his wife Judy created the upscale Mediterranean and Pacific Rim entrees at Mala after much success with their taco chain, Maui Tacos, and other restaurants, Avalon and Penne Pasta Cafe.
Mala Ocean Tavern is located up Front Street away from the touristy area of Lahaina. The small building sits literally against the ocean's edge with some of the best food around. No one to date can beat their Kobe Beef Burgers. They're out of this world, but so is everything that they serve.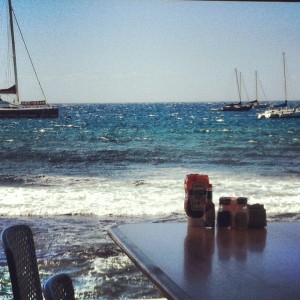 The mostly organic and fresh foods at these restaurants are wonderful and prove that there's talent in the kitchen. Their other creation, Maui Tacos, is also good, but falls short in authenticity. Sometimes it can be hit or miss, and often when anything with steak is ordered, it's a miss.
The only problem with this place is that it can be a challenge getting seating right next to the water, since it's in such high demand. If they're packed with a long wait, check out the restaurant next door called Honu.  ONO GRINDS!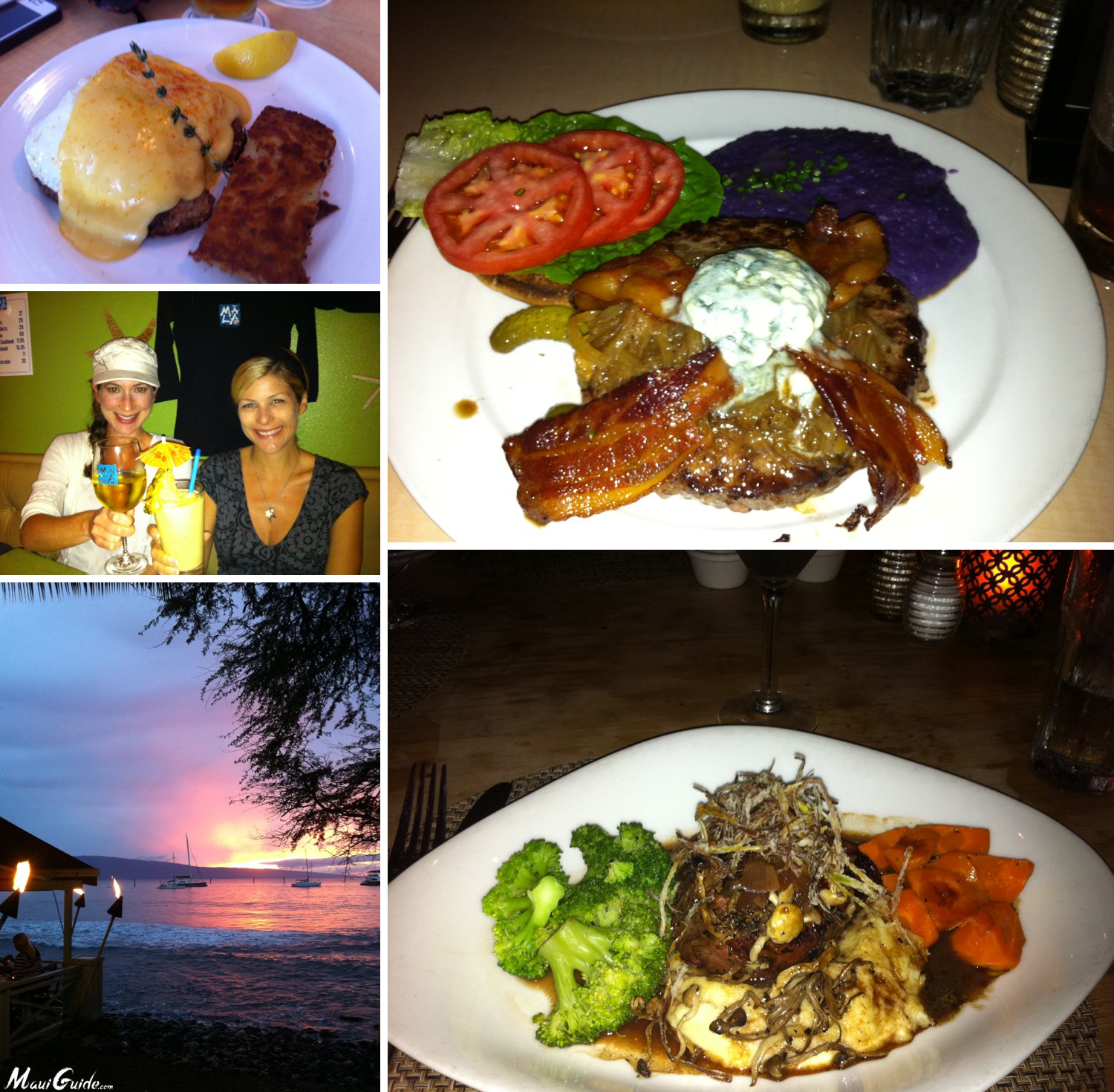 Mala Grill – An Ocean Tavern
1307 Front St.
Lahaina, HI 96761
(808) 667-9390