Here are some of our favorite Panoramic Photos from the central Maui area of Maalaea and its surrounding areas.
Maalaea Harbor




Here are a group of photos of Maalaea Harbor, which is one of the main reasons to visit Maalaea.
Maui Ocean Center

We visit the Maui Ocean Center on a monthly basis.  The shark tank along is worth the trip!

Estuary Trail


Not many visitors visit the Estuary.  Walking the trail on a nice day is a lot of fun.
View of South Maui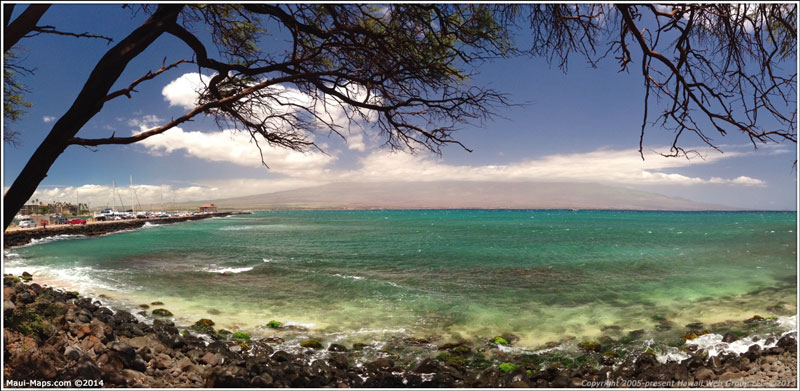 You can see straight across to Kihei and Wailea from Maalaea Harbor.
Humpback Competition Pod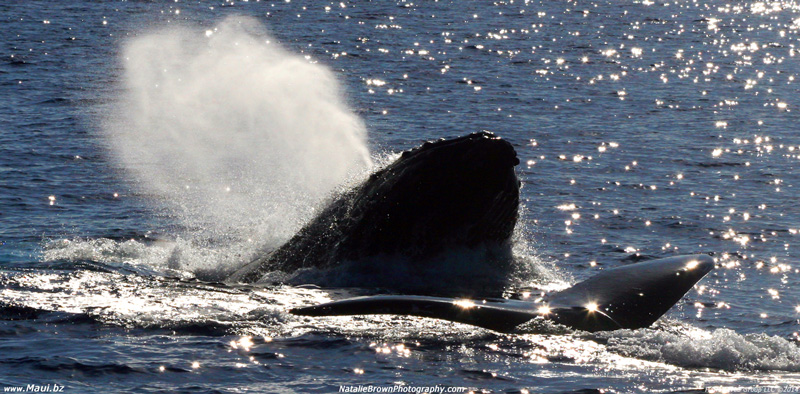 This pod of whales was captured by Natalie Brown on a gorgeous day just off the coast of Maalaea.
Sunset on the water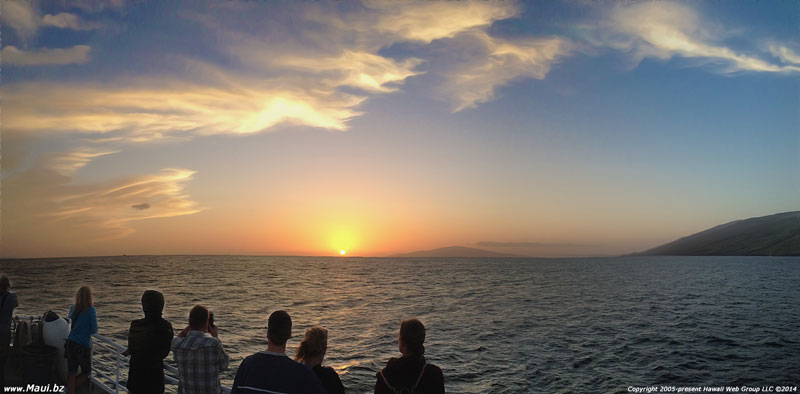 Nothing beats a sunset on the water.  This one was tame, and yet it still dropped jaws.
West Maui and Maalaea

Maalaea is in the center of this image.  To the left is Lahaina and to the right is Kihei.
Maalaea Dingy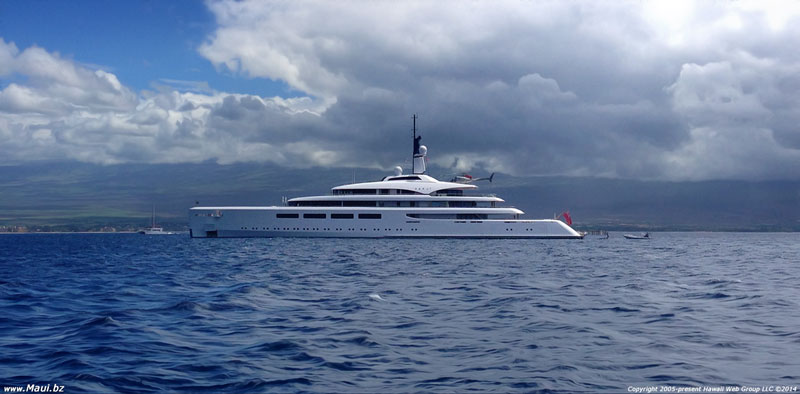 Maalaea Harbor is pretty great and can accommodate most boats.  The owner of this parked their boats inside its boat.  But, we're sure Maalaea is where they went to get ashore.
Shallow Shore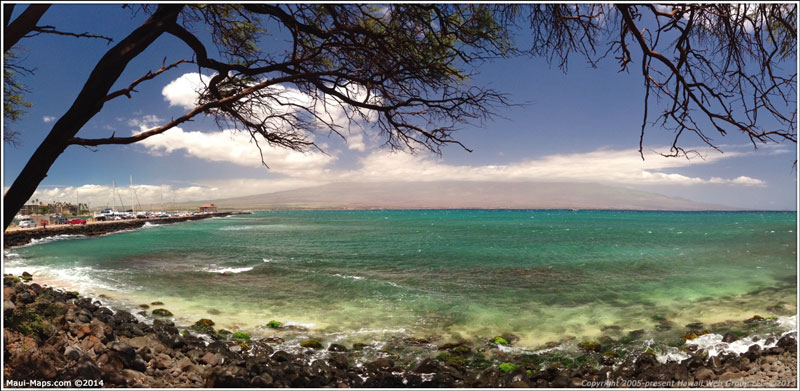 The water around Maalaea is ultra-shallow and beautiful.
Sunrise on the Pali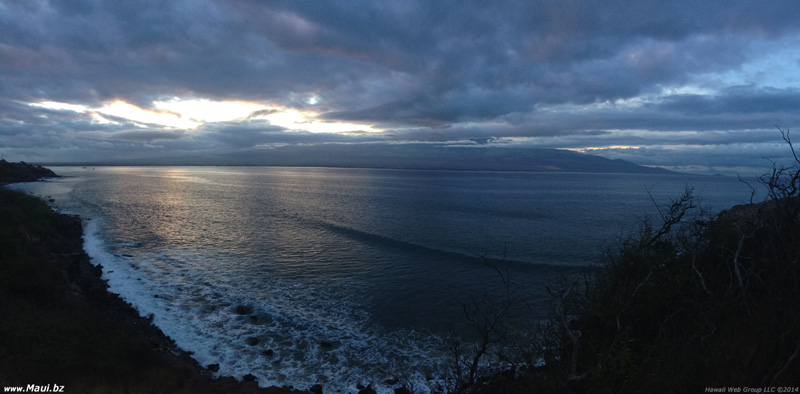 We were lucky enough to enjoy a beautiful sunrise along the Pali.
(Copyright 2010-present © Maui-Maps.com & MauiGuide.com. All Rights Reserved.)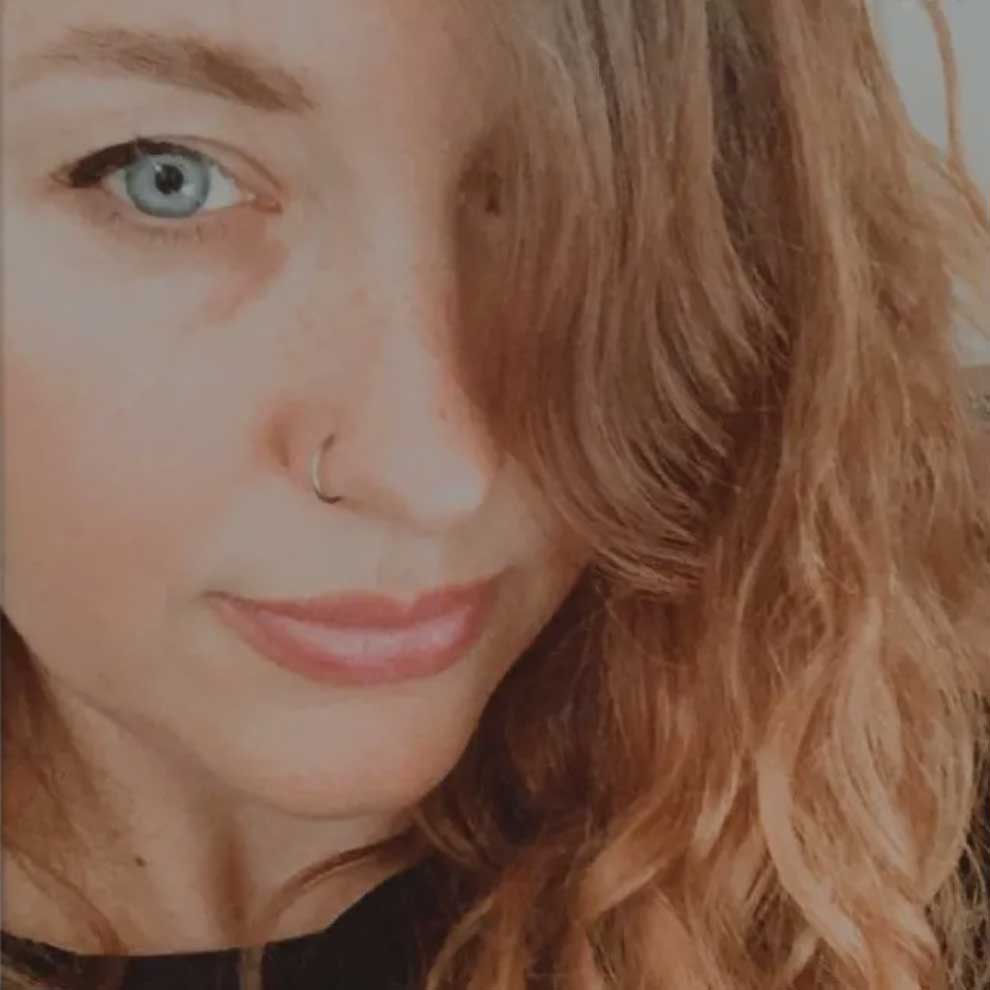 World Traveler, Digital Nomad, Small Business Enthusiast, and Lover of words!  Originally from Austin, Texas, I've lived on Maui for many years.  Currently in Los Angeles.