I came to Maui for work, and spent my last 4 days at Nalu Kai Lodge.  It seemed like an ideal fit because of it's location in the heart of Paia town, and within walking distance to the beautiful North Shore beaches.  I was without a rental car, and wanted to be close to a choosing of restaurants and activities.
My room was cozy and the amenities fit all my needs.  The mosaic-tiled shower was a pleasant surprise and the cleanliness of the entire room was impeccable.  As bustling as the main street is right outside the lodge, my room felt like a peaceful retreat shaded by the palms.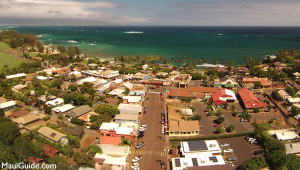 The ocean breeze blew through my patio doors looking past the sun deck to the partial ocean view.  Each small detail was appreciated, from their fresh flowers adorning the lodge to their festive tiki bar in the shared courtyard.
This lodge is for those who are looking for a unique Maui experience!  I thoroughly enjoyed the attentive staff, the friendly community feel of the lodge and the authentic Maui experience it offered.  I will be coming back the next time and am very much looking forward to making more memories at Nalu Kai Lodge!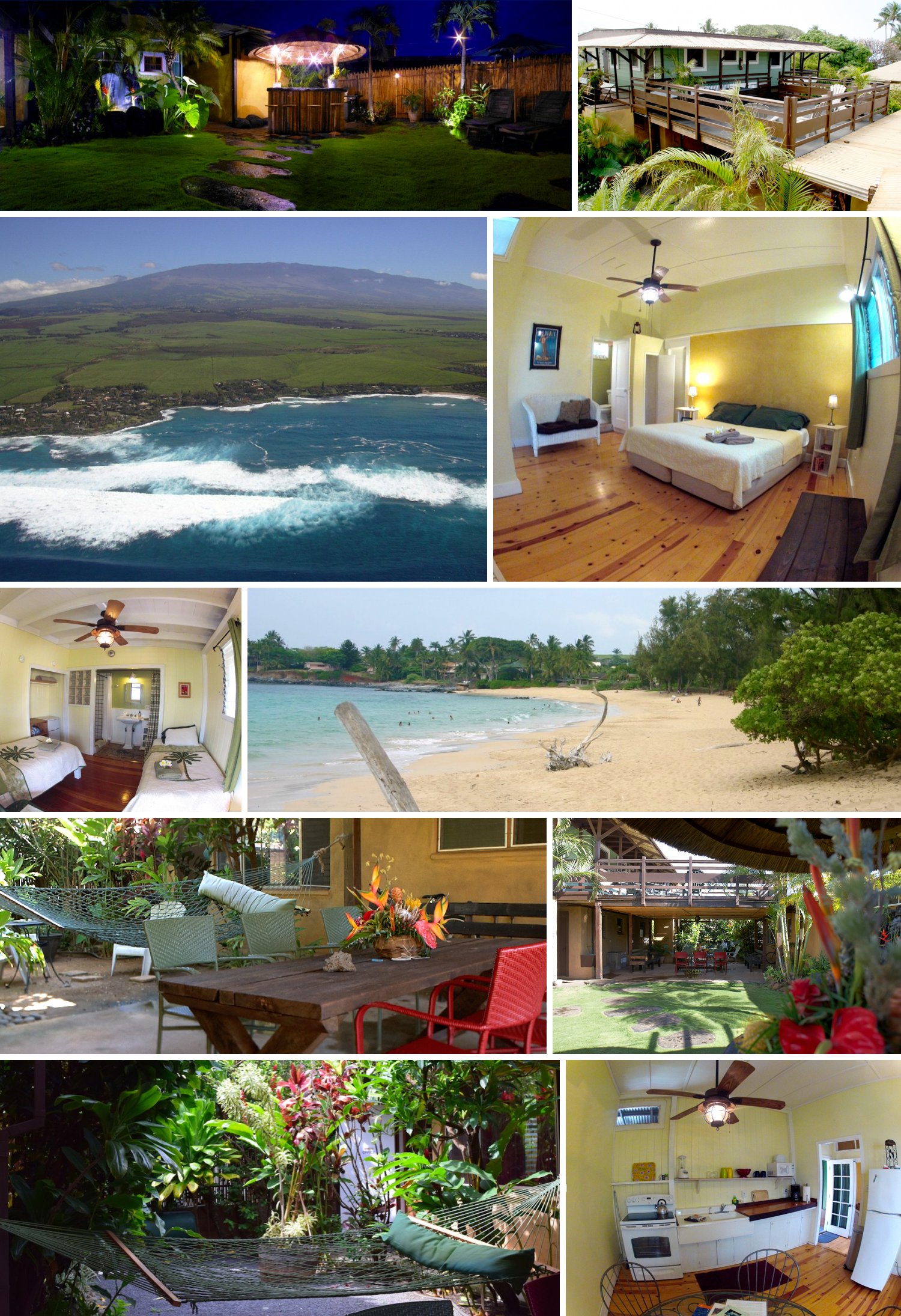 Nalu Kai Lodge
18 Nalu Place
Paia, HI 96779
808-385-4344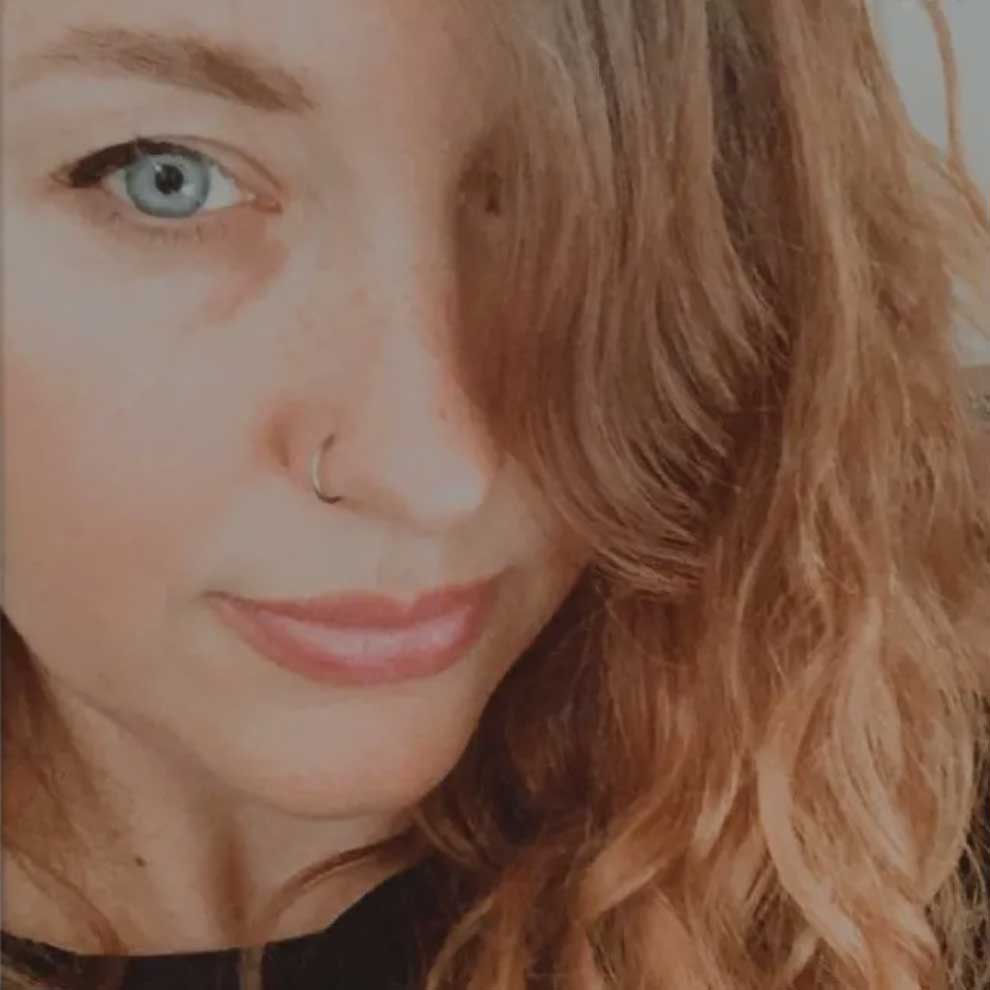 World Traveler, Digital Nomad, Small Business Enthusiast, and Lover of words!  Originally from Austin, Texas, I've lived on Maui for many years.  Currently in Los Angeles.