I consider myself an "alternative" vacationer, and appreciate staying in places that are unique and off the beaten "300 hotel rooms" path.  The Ilikahi did not disappoint!  The gorgeous Balinese-styled houses made this boutique hotel feel like I was living like a local.
I chose to stay in the Ginger Room, which had complete privacy and a very peaceful energy.  I was easily able to cook my own breakfast in the kitchenette, stocked with my every culinary need.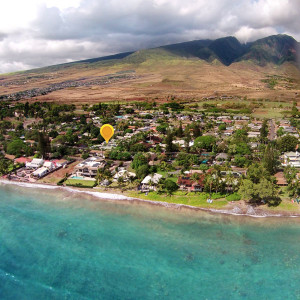 I had rented a car, but found very little need for it.  The central location of the Ilikahi made walking my chosen mode of transportation.  I was easily able to walk to both the beach and into town.  The hosts, Wallace and Kenneth, were so hospitable and even directed me to a great snorkeling spot where I ended up swimming with a sea turtle!
I spent each morning relaxing on the Balinese day bed and roaming their luscious gardens.  I appreciated their dedication to operating their hotel in an eco-friendly fashion, with the use of solar energy and chemical free landscaping.
I can't wait for my next trip to Maui, and The Ilikahi is the first thing I will be booking!
by  H. Quilico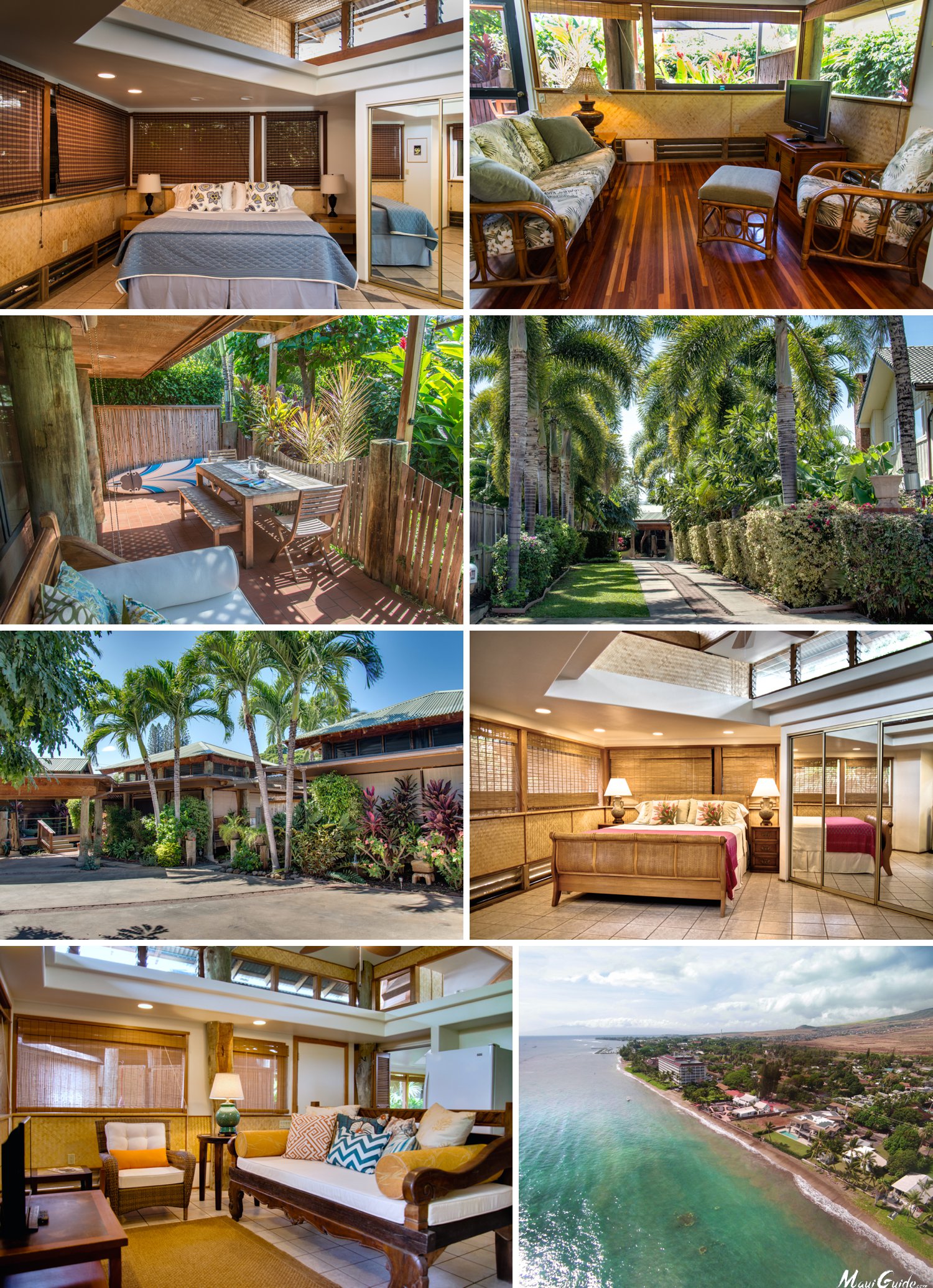 The Ilikahi
441 ilikahi Street
Lahaina, HI 96761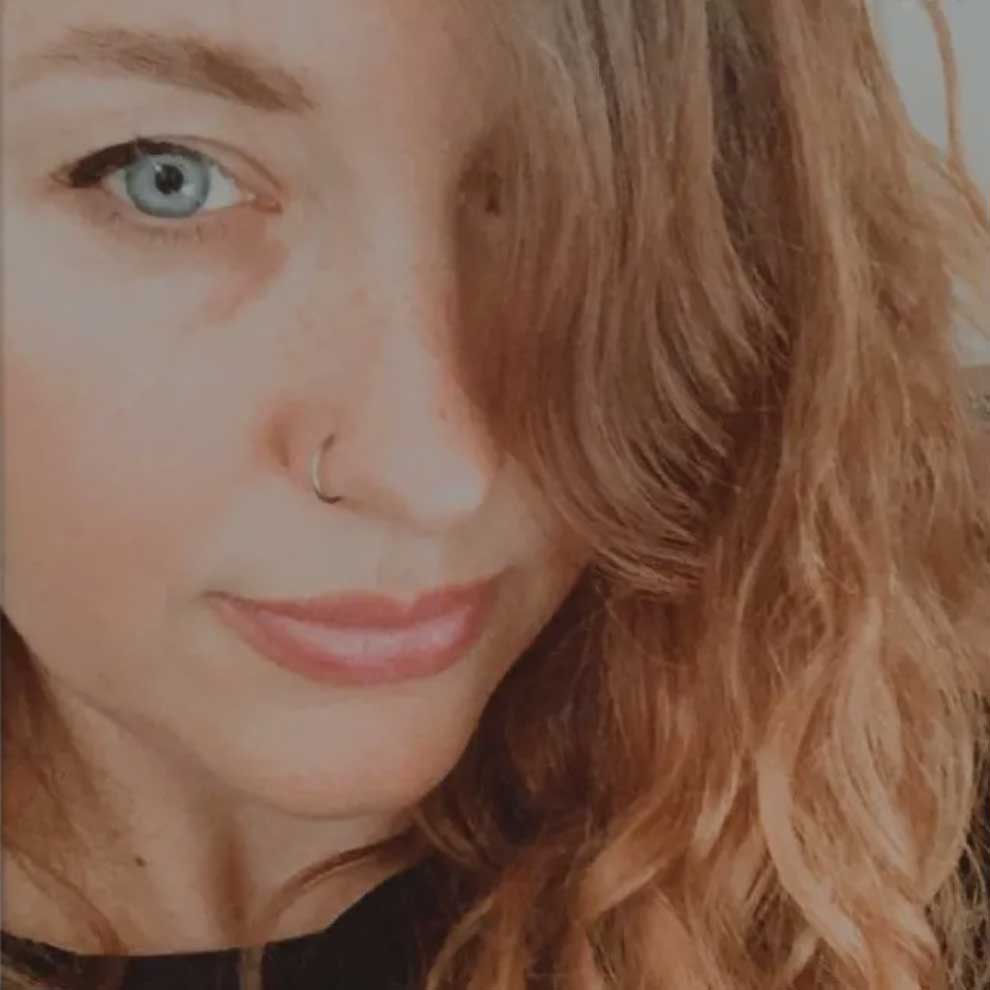 World Traveler, Digital Nomad, Small Business Enthusiast, and Lover of words!  Originally from Austin, Texas, I've lived on Maui for many years.  Currently in Los Angeles.