Often voted the #1 beach in Maui, Big Beach has captured the hearts of those lucky enough to experience it. Makena Beach is huge and offers perfect white sand, turquoise water and gorgeous scenery. As far as tropical paradise goes, you won't find much better.
Breaking waves on the steep sloping sand, however, cause a seriously dangerous shorebreak, resulting in broken necks and serious injuries every year. While we love this beach, we definitely warn against it for children and inexperienced swimmers.
Big Beach Makena Characteristics
Best Beach for: Scenery and Experienced Swimmers
White sandy beach, turquoise water
Can be crowded, but enough room to spread out
Great water quality and visibility
Fun for experienced body surfing and skim boarding
Steep entrance into water
Good for swimming on calm days, extremely dangerous shorebreak on other days
Not good for snorkeling or scuba diving – sandy bottom, not much to see
Can rain here often due to cloud cover from Haleakala
Kiawe thorns line entrance – wear your slippahs!
Not good for children unless calm and accompanied by a parent
Great whale watching and sunset views
Remote location creates fun atmosphere
No restaurants within walking distance, but a food truck is usually stationed in the parking lot of first entrance
No showers, but several porta-potties available for restroom facilities
Picnic tables at entrance of beach
Lifeguards on duty
Parking available in first and second entrance lots, with third entrance offering street parking only
Nearby Accommodations:
None, unless you have a friend who lives in a home nearby. The closest resort is Makena Beach & Golf Resort.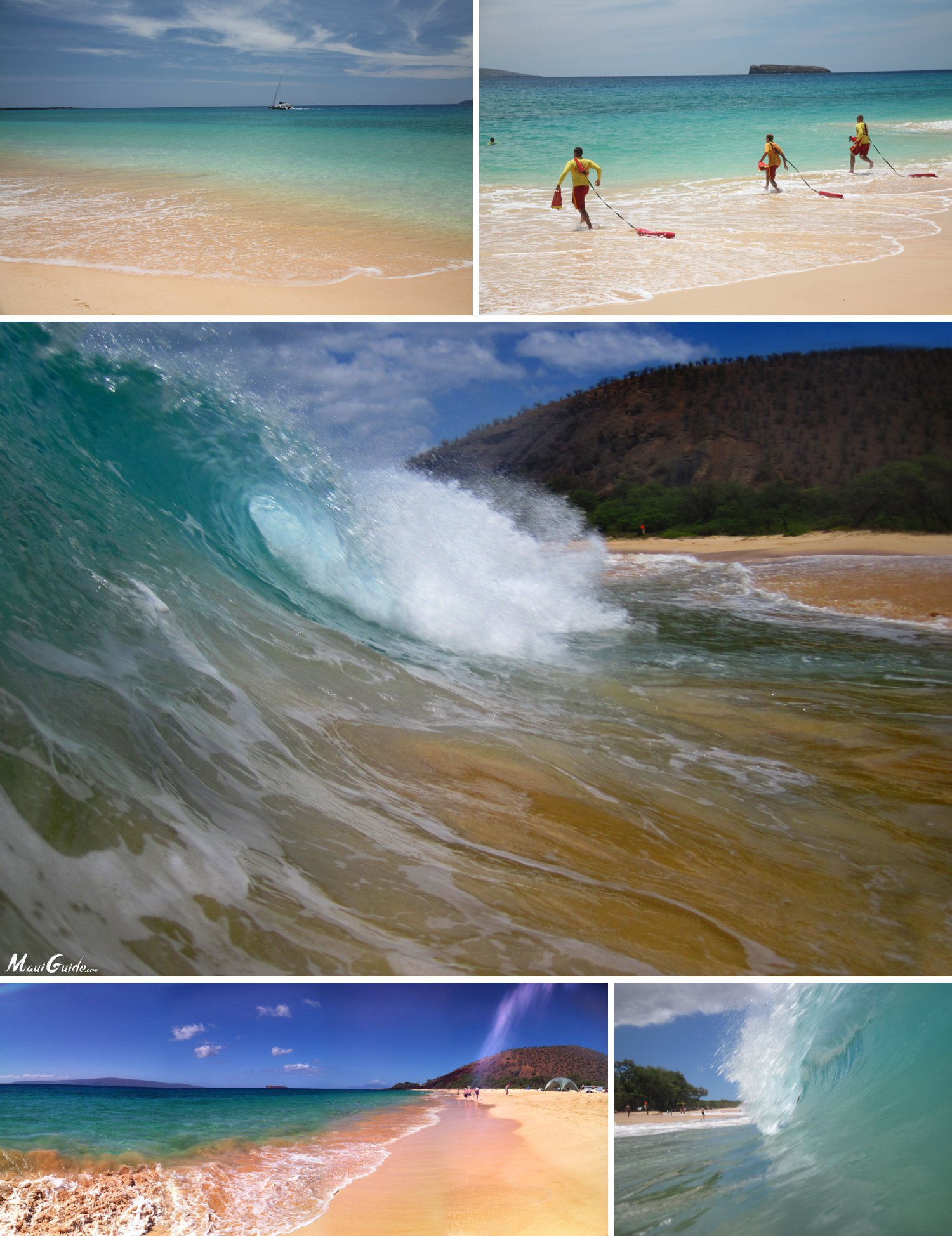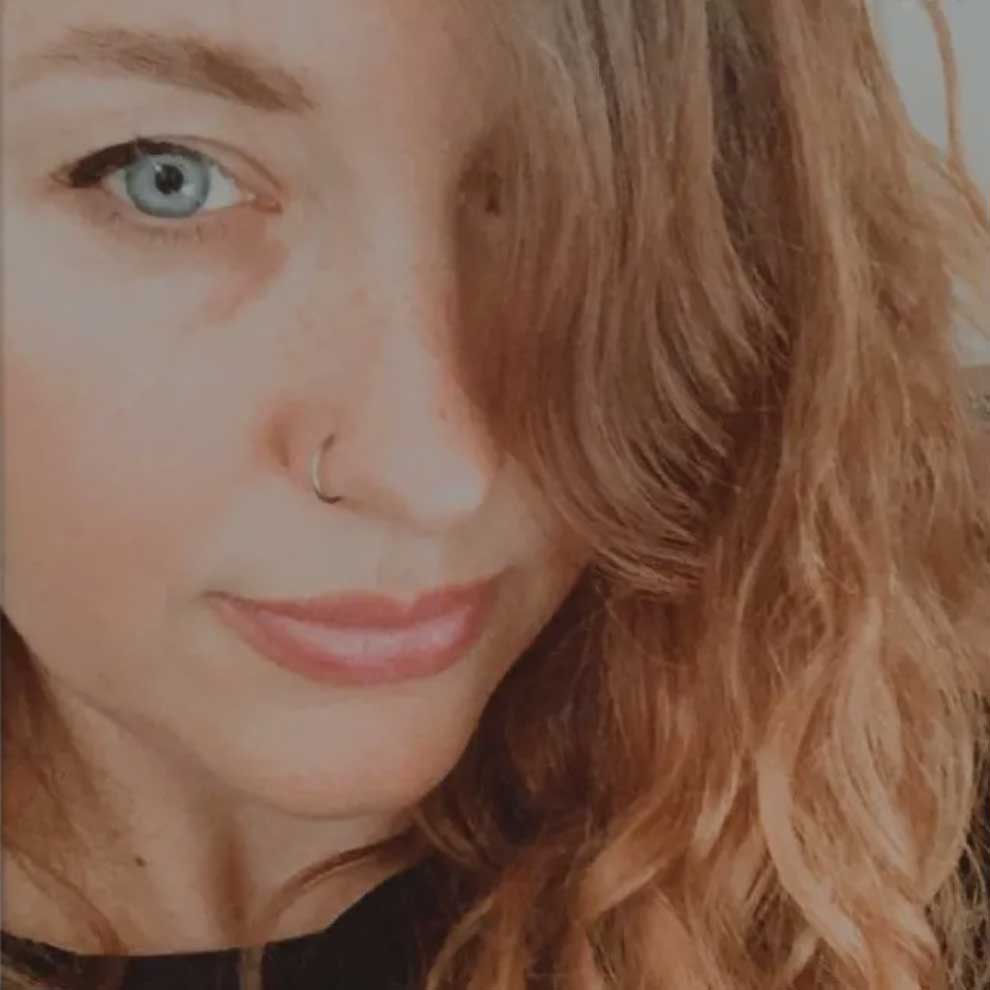 World Traveler, Digital Nomad, Small Business Enthusiast, and Lover of words!  Originally from Austin, Texas, I've lived on Maui for many years.  Currently in Los Angeles.