Kula Lodge and Restaurant
One of the most interesting structures in all of Maui, Kula Lodge is perched on the slopes of Haleakala in cool Kula.
The views from the dining room and the many private lanais are incredible. You can enjoy a delicious steak while watching the clouds pass over the distant West Maui Mountains and the surf break on the south shore. Most of the Central Valley can be seen, as well as the neighboring islands of Lana'i and Kaho'olawe.
Art Gallery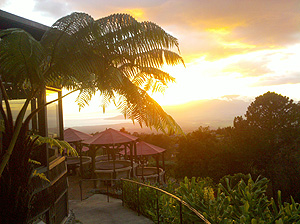 While you wait for a table, you can sit by the old fireplace or enjoy the art of Curtis Wilson Cost at the gallery below. When the weather is warmer, you can enjoy the outside area, which is, in and of itself, worth coming to see.
Intricately laid brickwork makes up multiple perches with tables organically woven down the hill with a small stream as its seam. Kula is much cooler than the rest of the island with its high altitude. Staying at the lodge is reasonably priced and offers an area not often explored by visitors.
Upcountry Maui has beautiful forests, long rolling pastures, and unique views.

We recommend exploring more of Maui's breathtaking Upcountry area on a guided tour. Open for guests of all ages, their tour spans scenic areas of Central and Upcountry Maui, including Iao Valley and the Kepaniwai Gardens, as well as a visit to the summit of a volcano in Haleakala National Park. Guests will be treated to sweeping views of Upcountry during the tour, and have the opportunity to visit some of Maui's most historic towns and churches, as well as see the natural beauty of Upcountry by visiting local forests, ranches, and farms.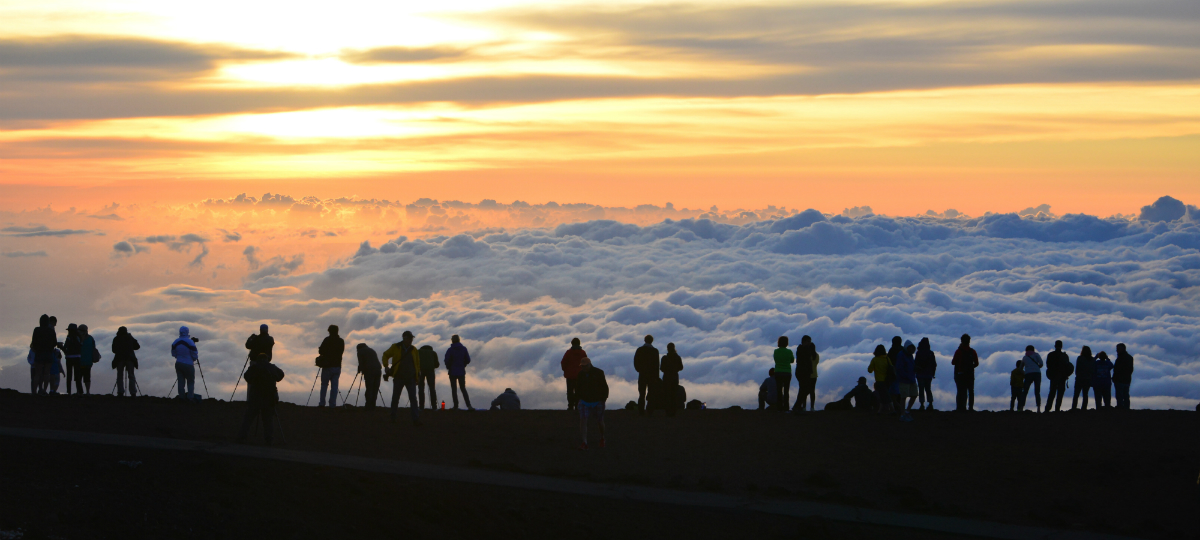 Kula Lodge and Restaurant
15200 Haleakala Hwy.
Route 377, Kula, HI 96790
(808) 878-1535
Toll-Free 1-800-233-1535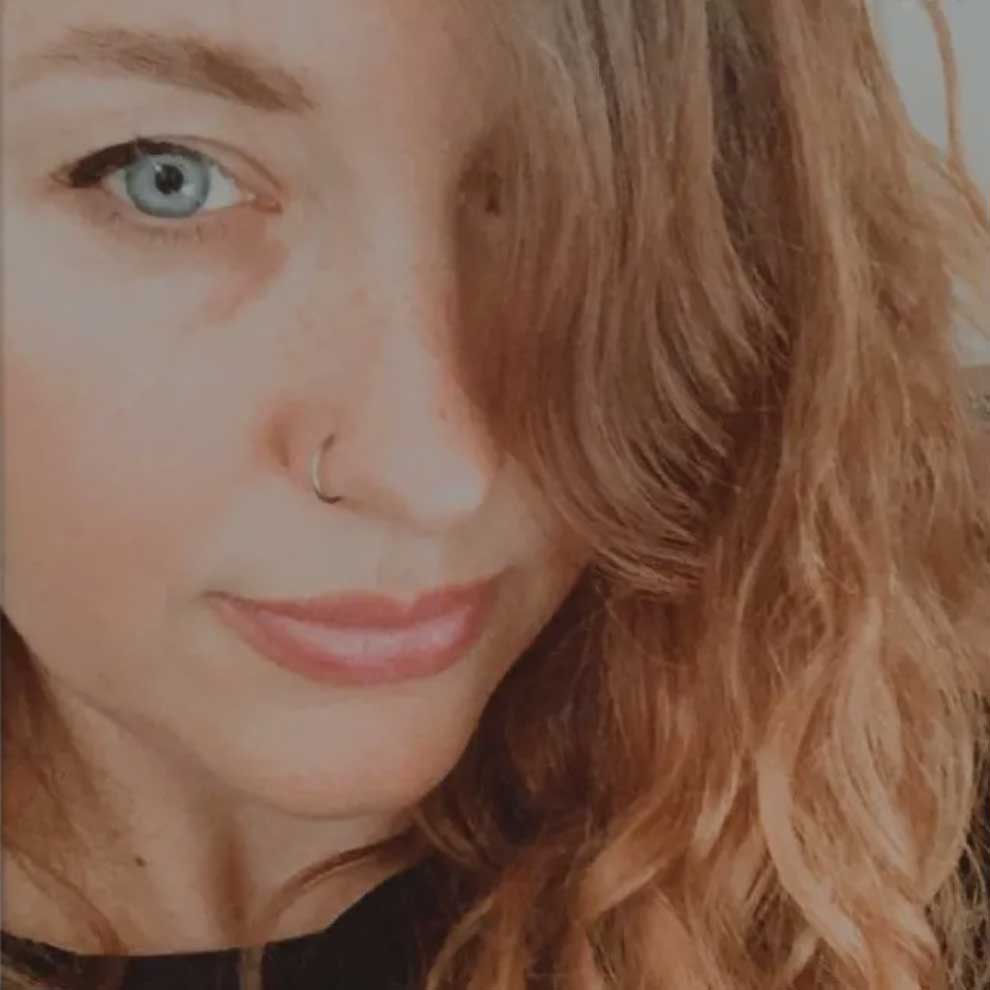 World Traveler, Digital Nomad, Small Business Enthusiast, and Lover of words!  Originally from Austin, Texas, I've lived on Maui for many years.  Currently in Los Angeles.