Here are some of our favorite Panoramic Photos from Upcountry Maui (Kula, Makawao, Ulapalakua)
Pumpkin Patch

Kula Country Farms has a great pumpkin patch each year, and the views are amazing.
Goats, Views and More!

Here we have a beautiful pasture with views of both the south and north shores of Maui… and GOATS!
North Shore Lookout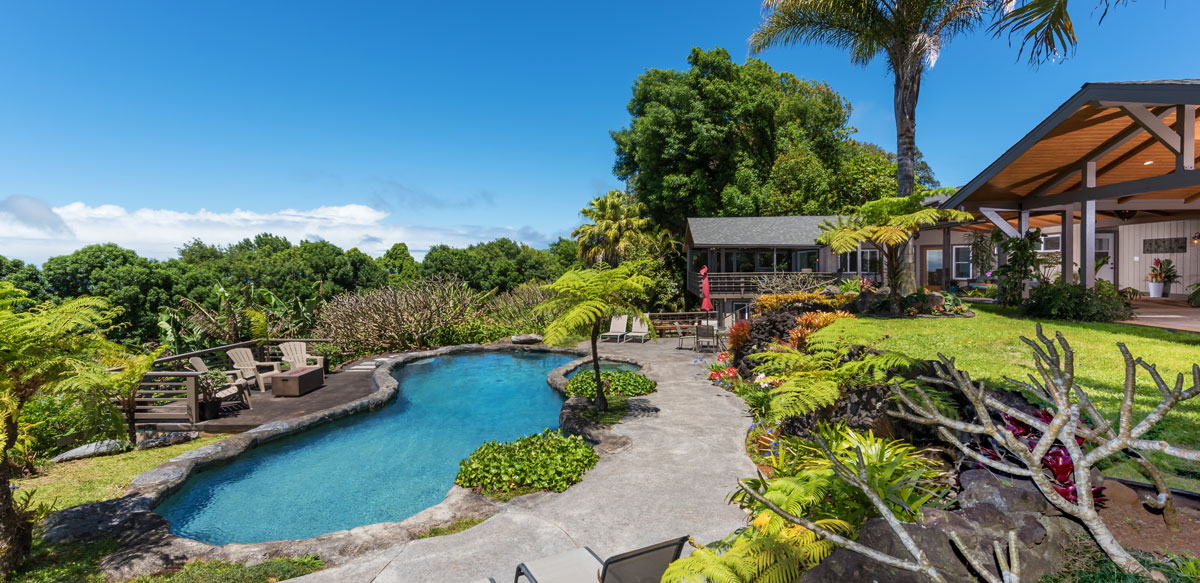 Usually we keep the best spots under wraps, but this new BnB is pretty awesome.  The North Shore Look Out has some excellent views too.
Persimmon Farm

We took this after a Kupu Maui event at Hashimoto Persimmon Farm.
All Islands

There are a few spots Upcountry where you can see Kaho'olawe, Molokini, and Lanai Islands at the same time!
Local Farm

Farm views in paradise.
Makawao Forest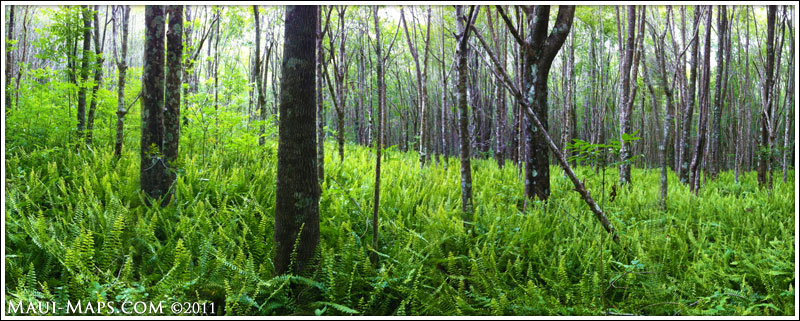 The Fern Forest at the Makawao Forest Reserve is our favorite part of that epic hike.
Rainbow over Sugarcane

We have a lot of photos just like this.  Here's a rainbow over one of Maui's sugarcane fields of the past.
Red dirt and Ocean views

We love the views from Upcountry Maui.
Happy Livestock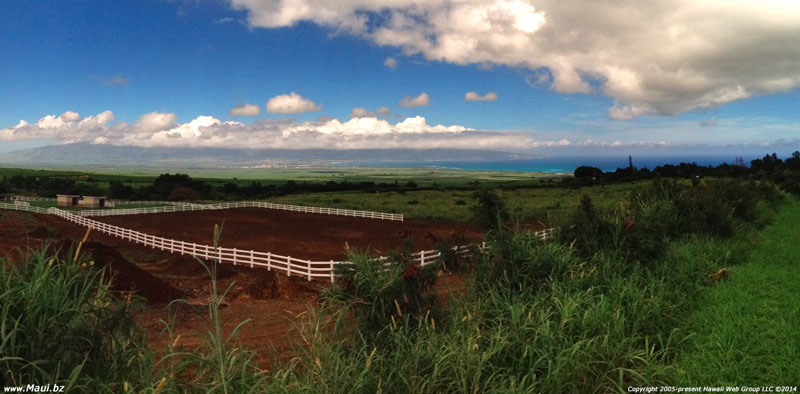 Happy horses, cows, and anything else with 4 legs live on Maui.  It's a good life all year around.
Kaho'olawe & Molokini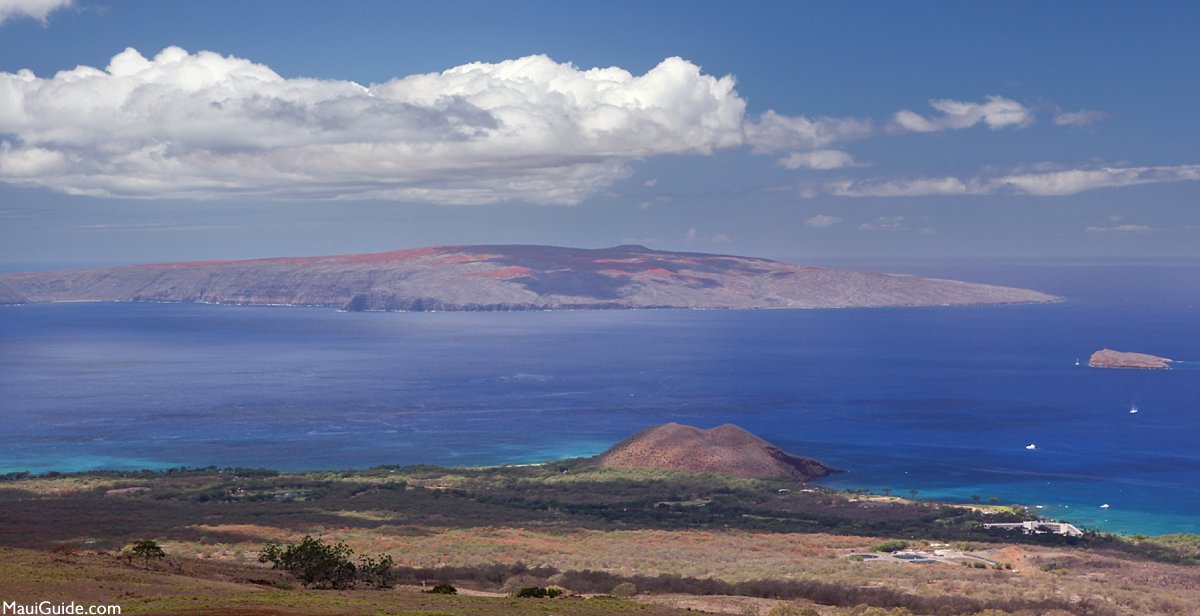 We love the views of Molokini and Kaho'olawe in the distance.  And, of course, beautiful Makena!
(Copyright 2010-present © Maui-Maps.com & MauiGuide.com. All Rights Reserved.)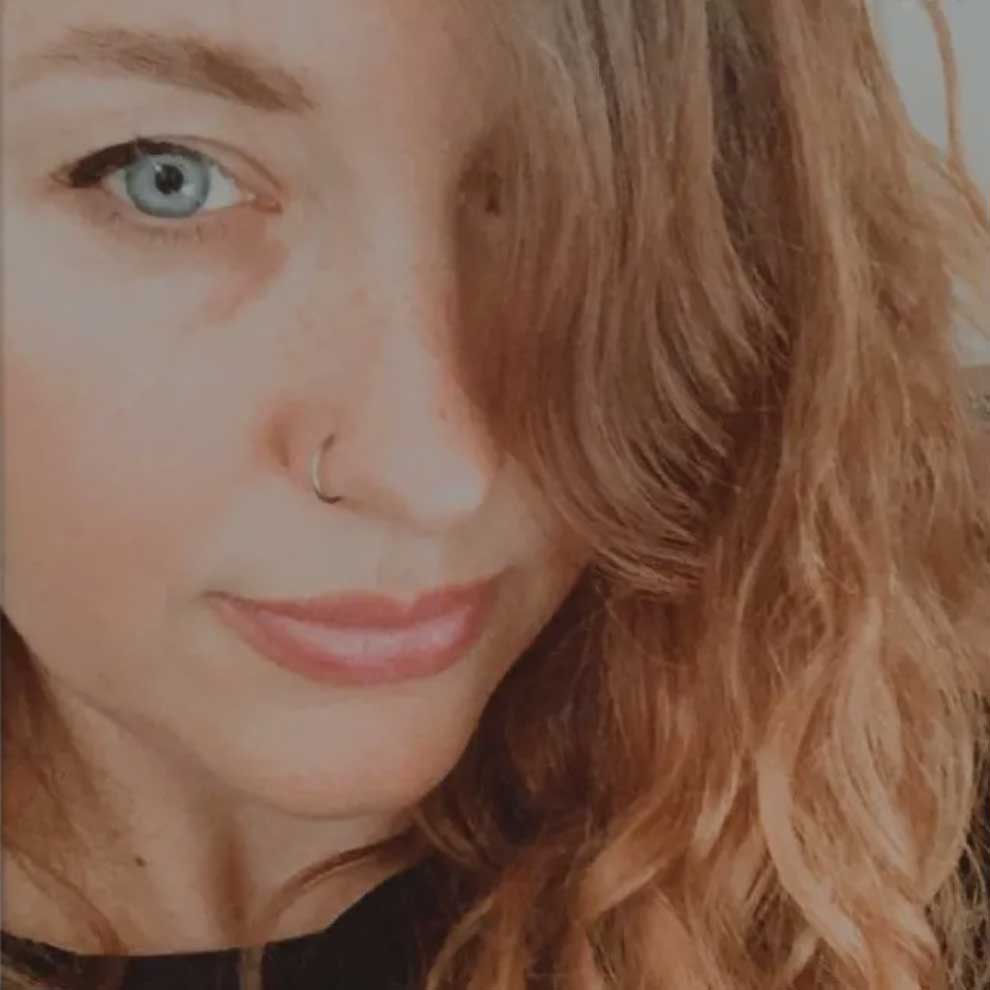 World Traveler, Digital Nomad, Small Business Enthusiast, and Lover of words!  Originally from Austin, Texas, I've lived on Maui for many years.  Currently in Los Angeles.