Mama's Fish House
We were thrilled and plan on going back as much as possible.
Famous on Maui for it's great food, perfect location, and high prices, most would say that Mama's Fish House is a must when visiting Maui. We happen to agree.
The architecture and decor of Mama's is about as Hawaiian as you can get with a breath-taking view of the ocean and white sand beach. All of the entrees on the menu are fresh to the point of having the fish entrees list who caught the fish earlier that day.  We've never had a piece of fish cooked anything less than perfectly at Mama's.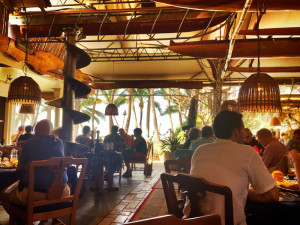 Genius chefs keep it fresh by constantly changing Mama's menu to better address the fish and fresh ingredients that are available. One of the main entrees that rarily escapes the pages is the Pua Me Hua Hana. In the style of Old Hawaii, this dish is a little bit of everything. You'll sample Ono, Opah, Kalua pig, grilled banana, Molokai sweet potato, tropical fruit, coconut, and homemade poi, all prepared in the traditional Hawaiian sytle. This dish explores what Maui is all about.
If your budget is short, you may want to come for sunset and have a cocktail at the bar. Taking a walk around the grounds afterwards may be enough for you to experience old Hawaii at Mama's Fish House.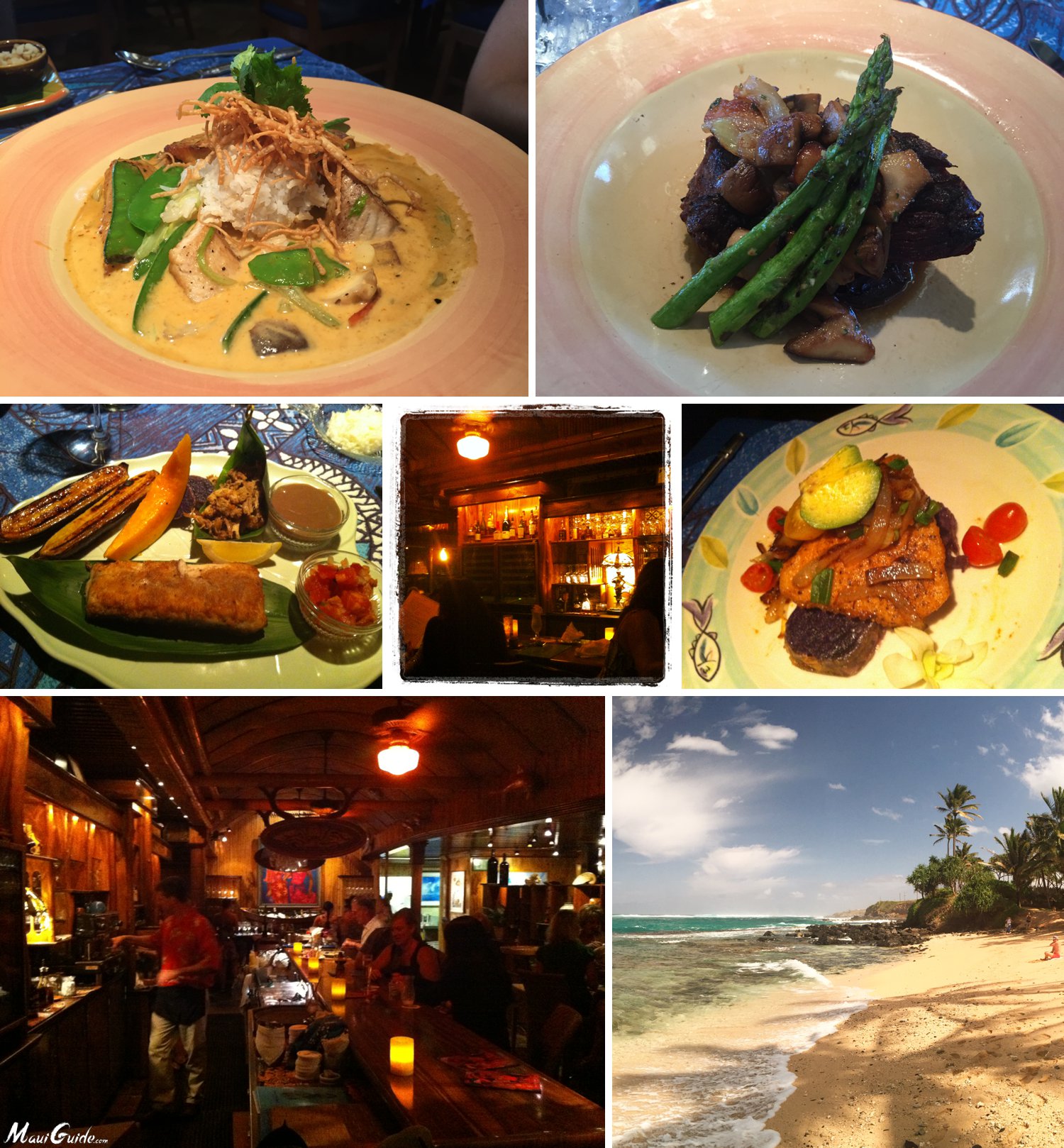 Mama's Fish House
799 Poho Place
Paia, HI
(808) 579-9248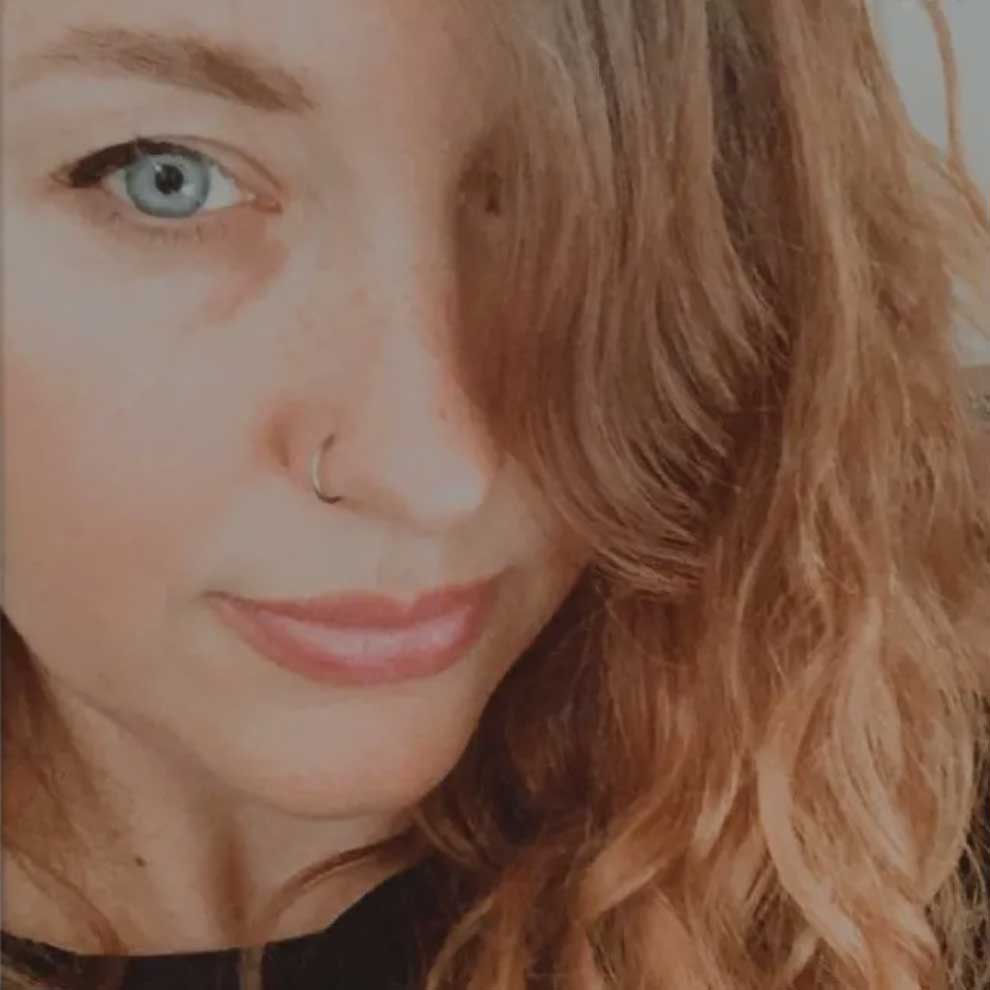 World Traveler, Digital Nomad, Small Business Enthusiast, and Lover of words!  Originally from Austin, Texas, I've lived on Maui for many years.  Currently in Los Angeles.