Cuisine, Cocktails & More with Maui Craft Tours
If you're anything like us, eating and drinking tend to rank pretty high on your list of travel priorities, especially when the place you're traveling is as naturally beautiful and intriguing as Maui. While not as recognized as Portland or Napa Valley, Maui is home to several distilleries, a winery, brewery, and several other renowned farm-to-table restaurants and boutique crafters.
New to the tourism scene on The Valley Isle, Maui Craft Tours offer several tour options that not only offer an in-depth, behind-the-scenes look at Maui's most recognized crafters, but private tastings, meals and locally-crafted snacks in some of Maui's most scenic locations.
Guests must be 21 or over to attend, and private, customized tours are available for families, friends, group retreats and wedding parties upon request.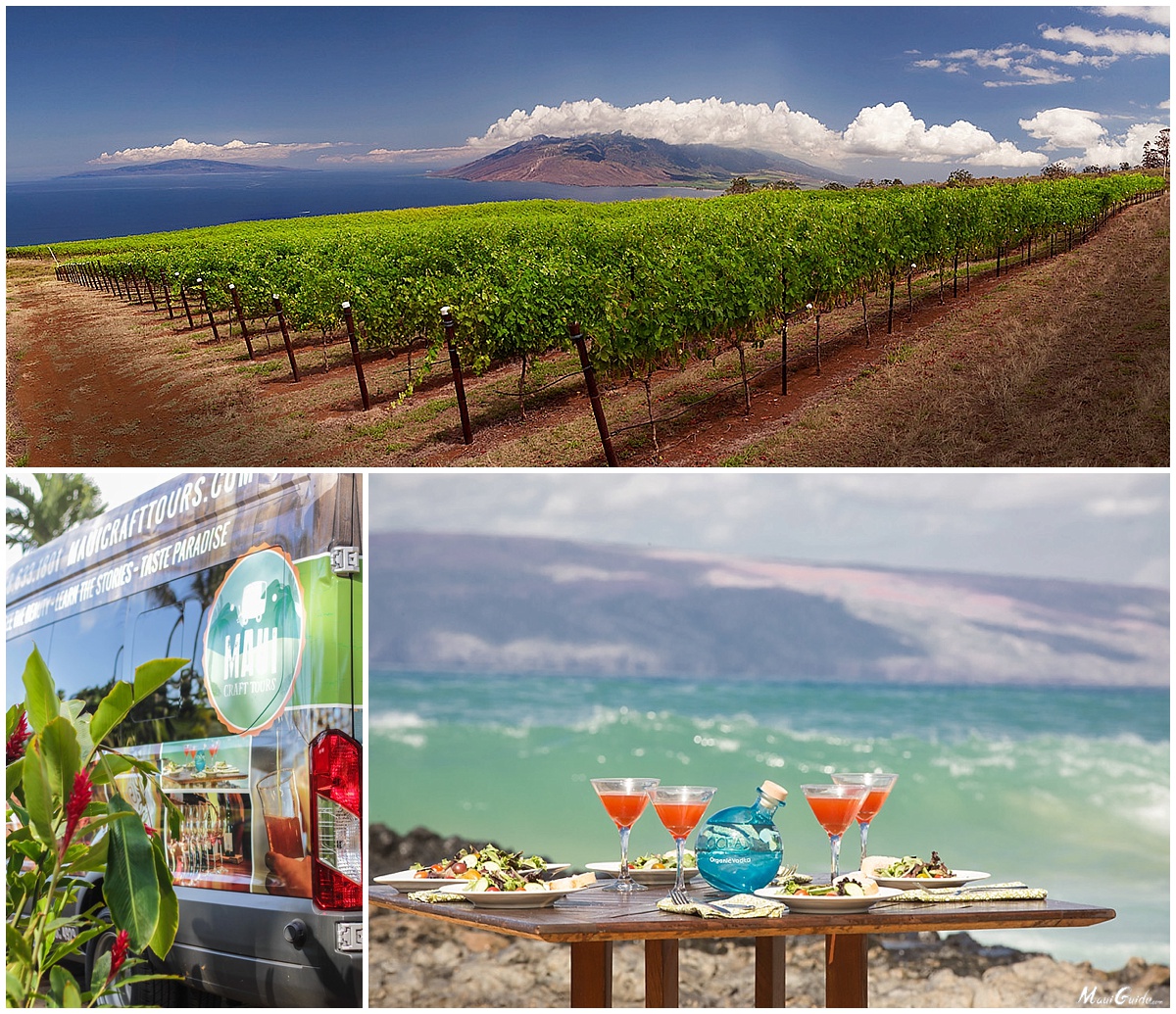 Ultimate Craft Adventure
While guests may opt for the Taste of Maui or Field to Glass Tour (also excellent options), we went with the Ultimate Craft Adventure for 8 hours of sightseeing and sampling. The tour began with an 8am meet-up at the centrally-located, lush Maui Tropical Plantation for a tour and tasting of their farm-roasted coffee, where we also sampled freshly made pastries for a mid-morning snack. Yum! Fun fact: Hawaii is the only state that grows coffee, thanks to its tropical climate and volcanic rich soil.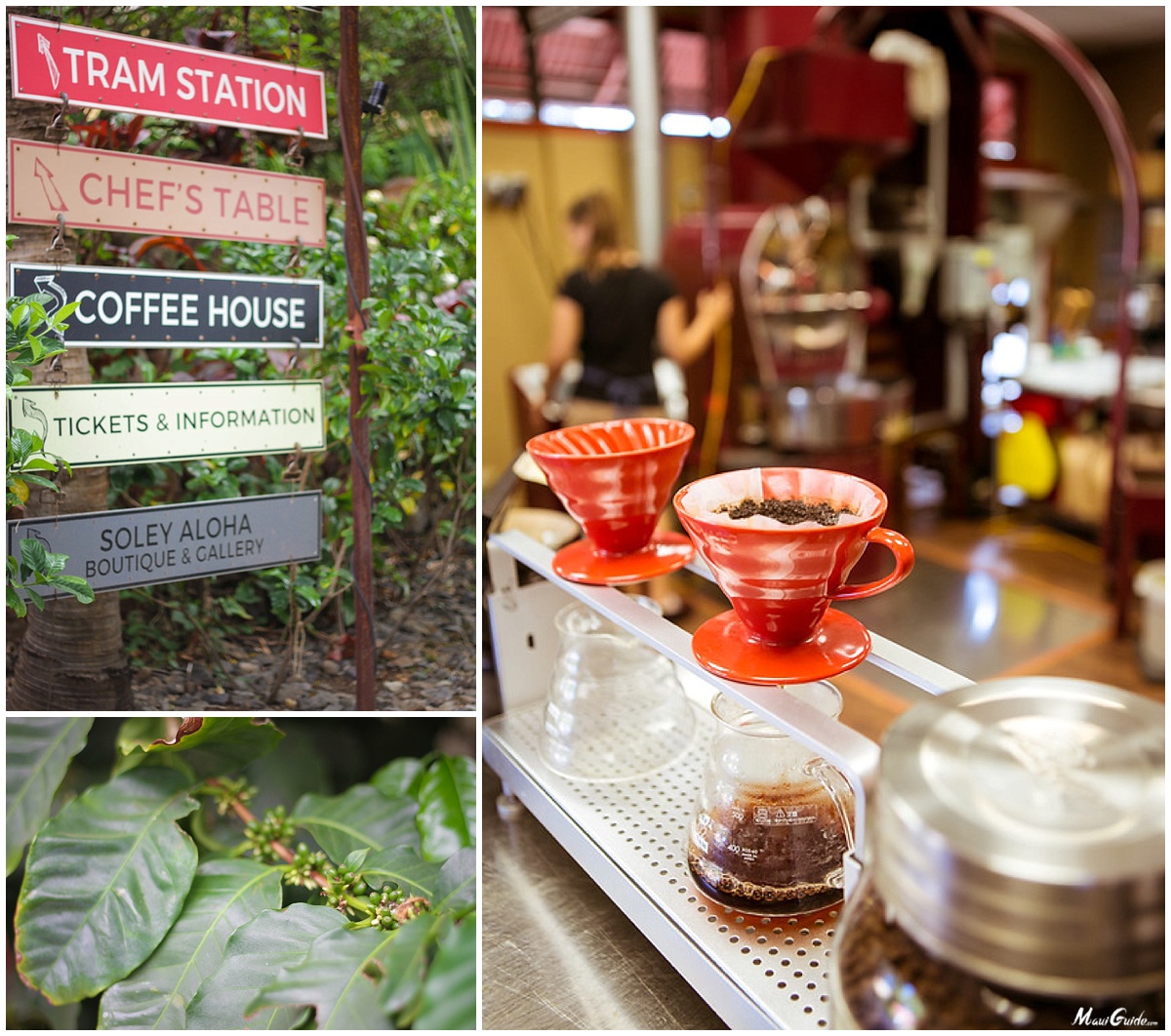 Our friendly guides then helped us into the tour van for a scenic drive Upcountry to the hills of Ulupalakua, home of Maui's only winery, for a private tour of the historic winery grounds and cellar. We sampled several lovely single-varietal wines, as well as a couple of unreleased ones as well, before enjoying a local style lunch in the winery gardens. Maui Taro Burger + wine + views from a volcano = yes please!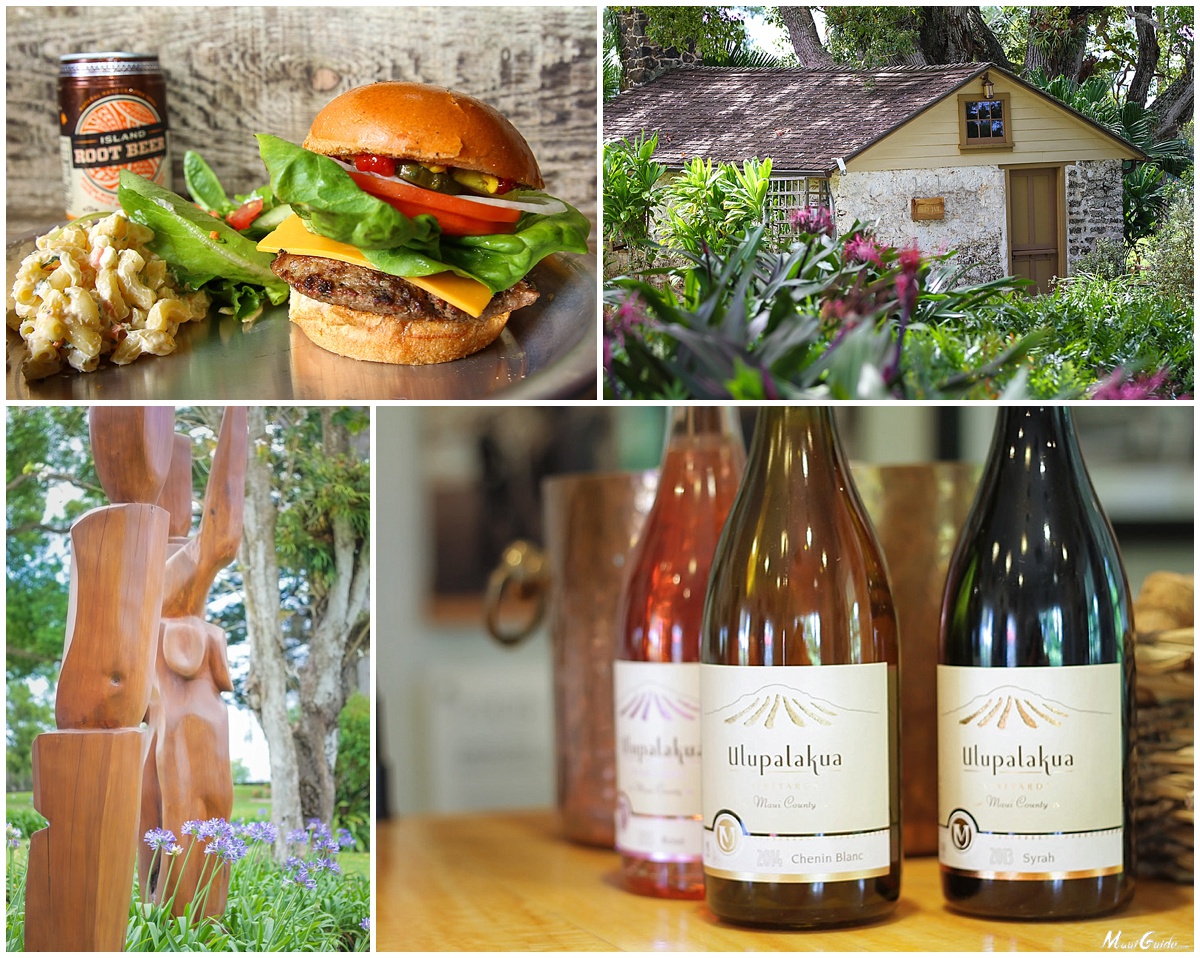 Next up, we traveled back down the slopes of Haleakala to the Hawaii Sea Spirits Distillery for a private tour of their Ocean Vodka and Deep Wave Rum distilling processes. Utilizing sustainable cane farming practices, the stop concluded with a liquor sampling in their beautiful Martini Garden overlooking the West Maui Mountains. If you had any doubt about it before, drinking vodka in the sunshine on a volcano is precisely as awesome as it sounds.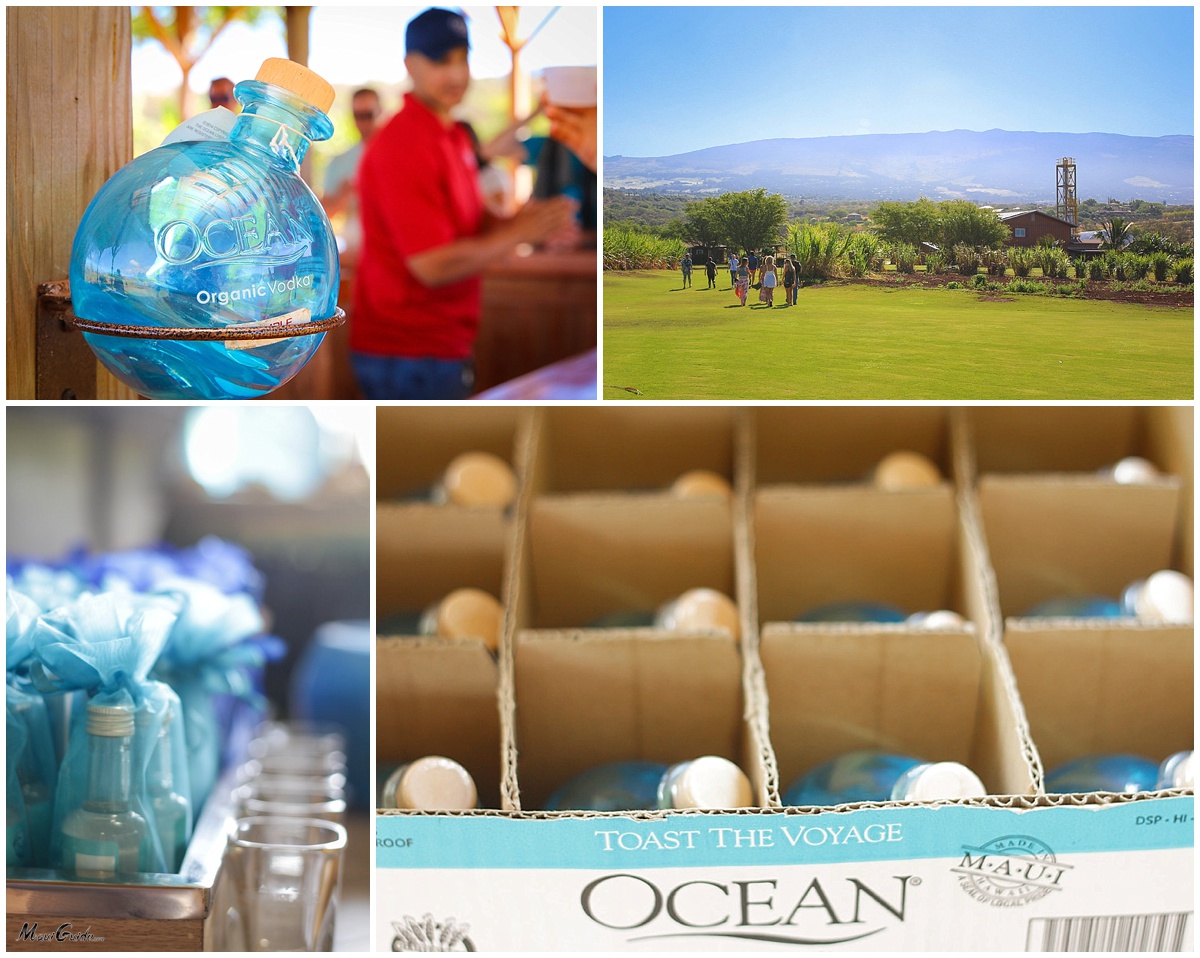 After a few fun trivia games (and prizes!) on the tour van, we arrived at our next-to-last destination in the south shore gem of Kihei – Maui Brewing Co. An award-winning brewery with sustainable values and a tropical flair, we were given a 45 minute tour of the brew house, cellar and packaging line, followed by a guided tasting of their flagship beers, including varieties like Bikini Blonde Lager, Big Swell IPA, Pineapple Mana Wheat and Coconut Hiwa Porter.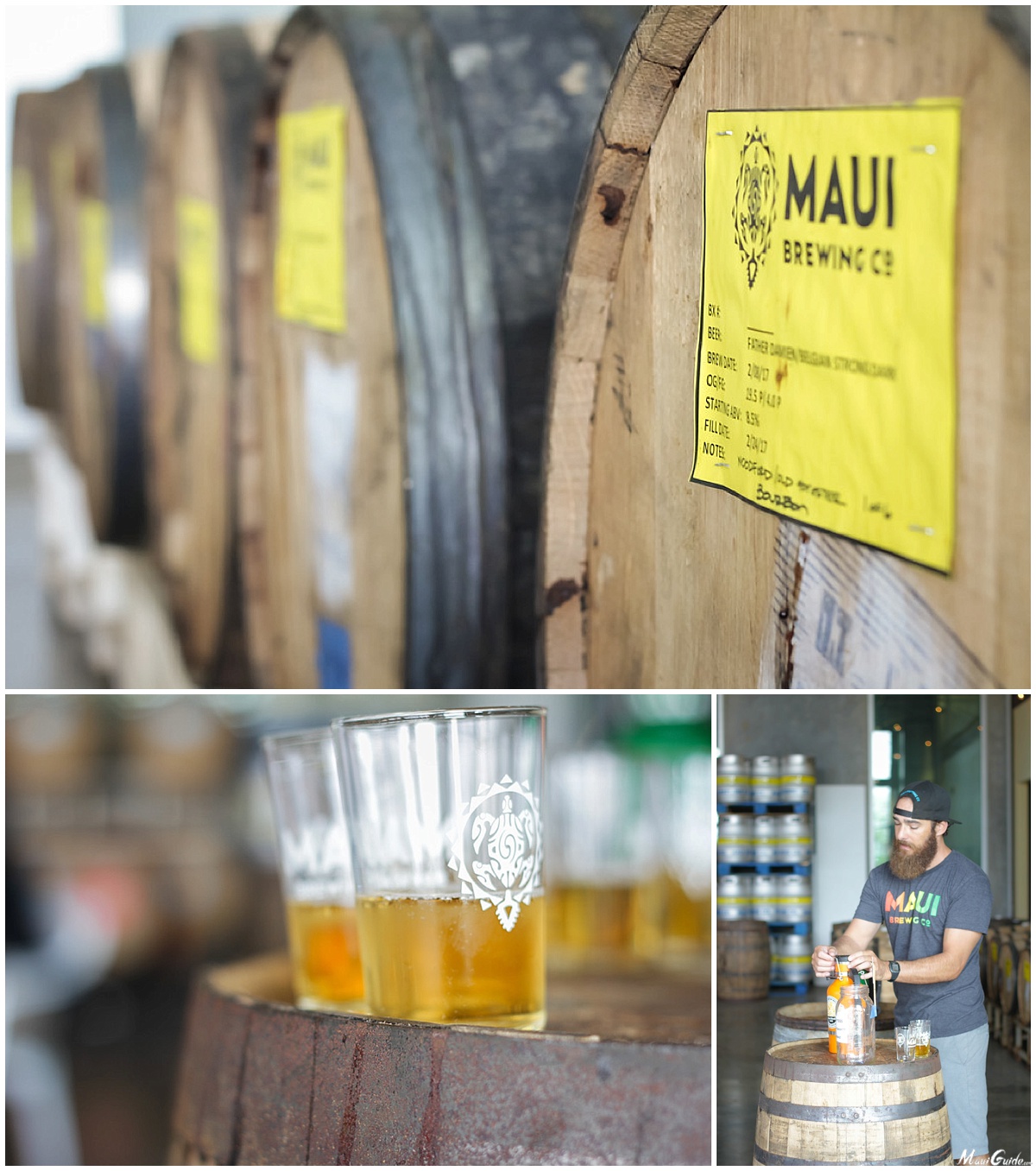 To end the tour, we traveled back to Maui Tropical Plantation for pupus, craft cocktails and remarkable views at The Mill House, a farm-to-table restaurant known for its dedication to local ingredients and inventive cuisine from Executive Chef Jeff Scheer. Perfection!
The tour was an ideal mix of education and taste-testing, with plenty of down time to appreciate the island scenery and enjoy the adventure. I would highly recommend this activity for foodies and booze connoisseurs, or simply anyone seeking a convenient way to taste the best island-inspired food and drinks with friends or family.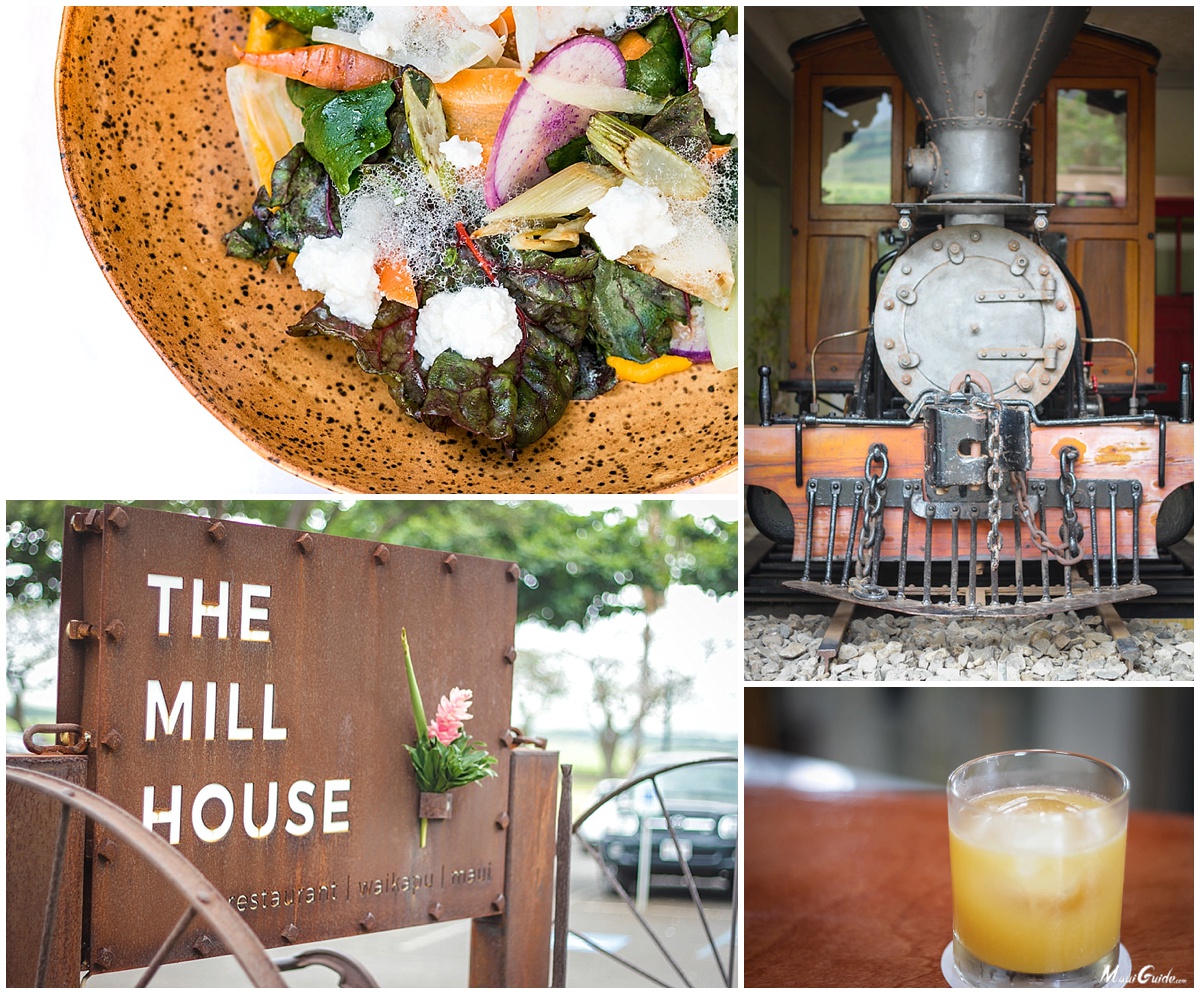 What to Bring
Valid Photo I.D.
Extra Clothing – It's all about those light layers!
Cash – Be a generous human and tip your guides.
Since the guides thoughtfully provide each guest with a reusable water bottle, souvenir cup and tote bag, there's no need to bring your own plastic bottle.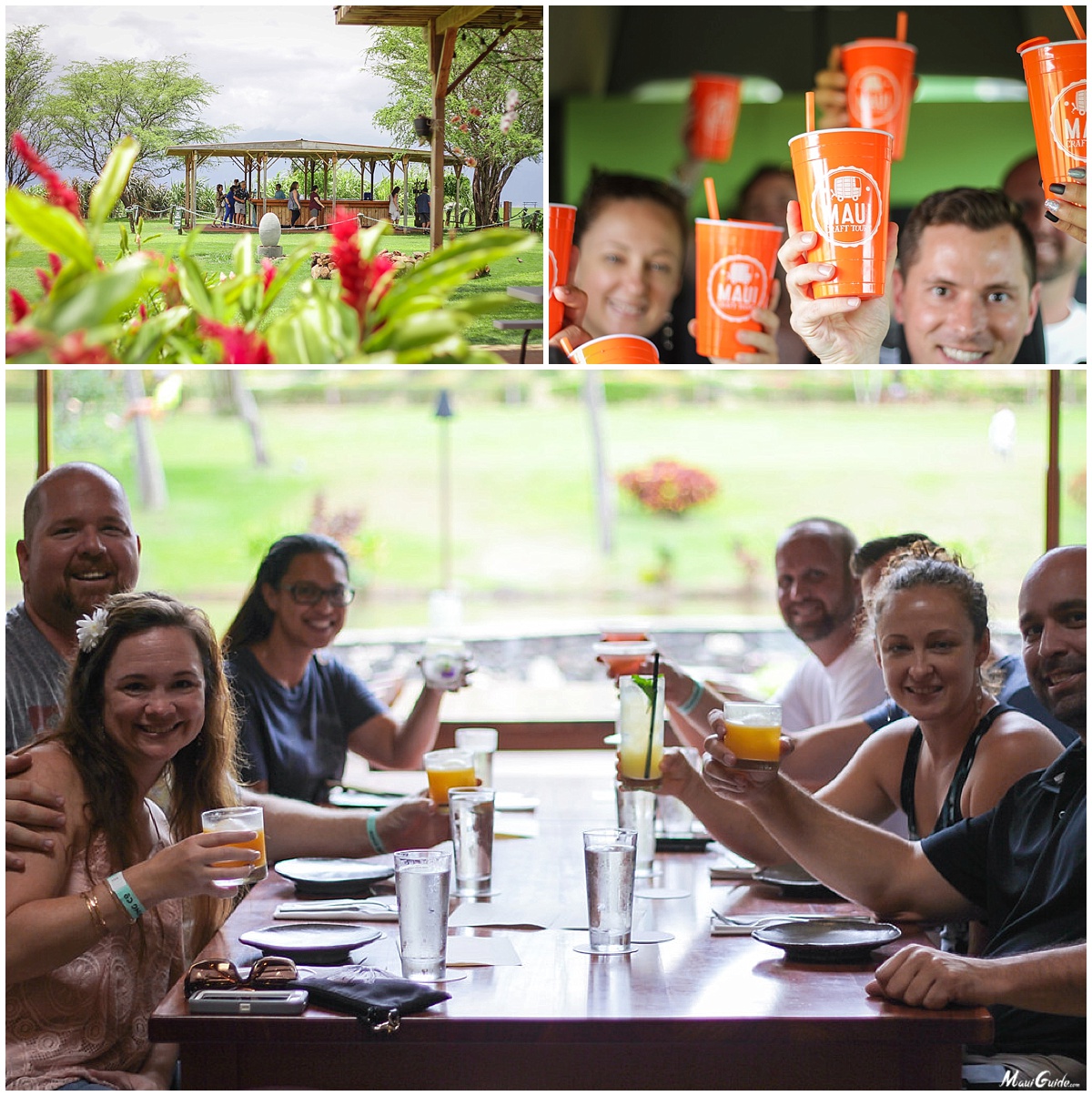 For more information or to reserve your spot, visit Maui Craft Tours or call 808.633.1801. Mahalo for reading, and we hope you enjoy your tropical craft experience!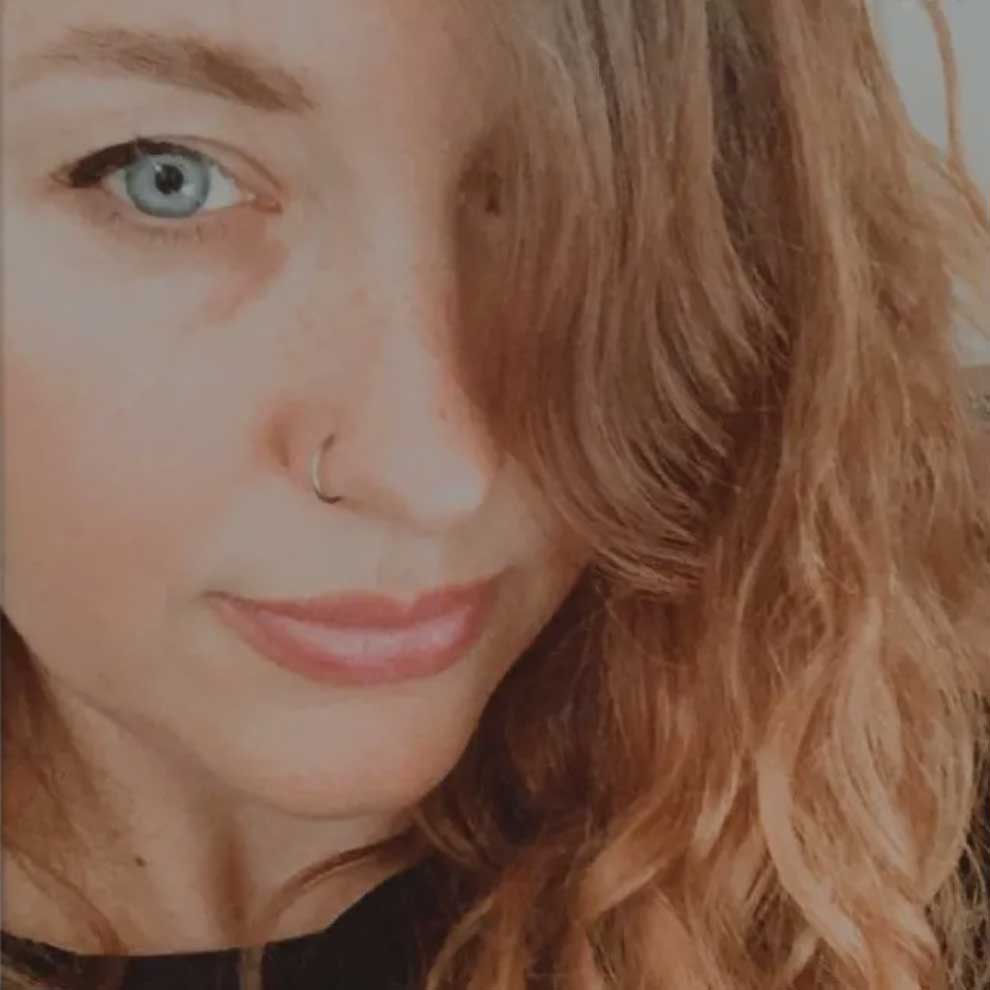 World Traveler, Digital Nomad, Small Business Enthusiast, and Lover of words!  Originally from Austin, Texas, I've lived on Maui for many years.  Currently in Los Angeles.