Ulalena at the Maui Magic Theatre
(NO LONGER RUNNING…)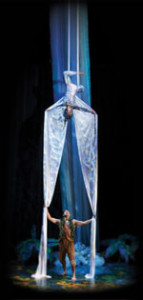 Maui is the home to one of the Most incredible theater style shows you may have ever seen. This is one night to mark on your Maui itinerary or calendar, let me tell you….
'Ulalena' Is a performance masterpiece, done through the Hawaiian Languages in song and dances from sacred ancient forms of traditional Hula from times only remembered by some in today's world. It depicts staples of the Old Hawaiian way through modern and sophisticated chants, songs, and an amazing band stage that can rock the house! If you've seen a Luau before, whether on Maui or any Hawaiian Island, THIS IS VERY DIFFERENT!
You will have a deeper respect and understanding of the way Maui came to be through actual history, and Hawaiian Mythology. Some scenes will make you laugh, could make a few cry, but will definitely score you big points from the loved ones you take with you. This show has enough movement to keep even the most unsettled teenager in awe.
I highly recommend this show, and its right in the middle of the best of Lahaina, and this show is the pinnacle. At a Ten Million Dollar Theatre, you can't go wrong.
Catch a glimpse of the show here:
This Maui Review was written by Nion at Motive8 Productions, Maui's Most Extreme Video Production & Internet Marketing Company.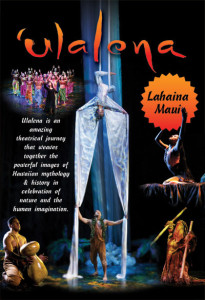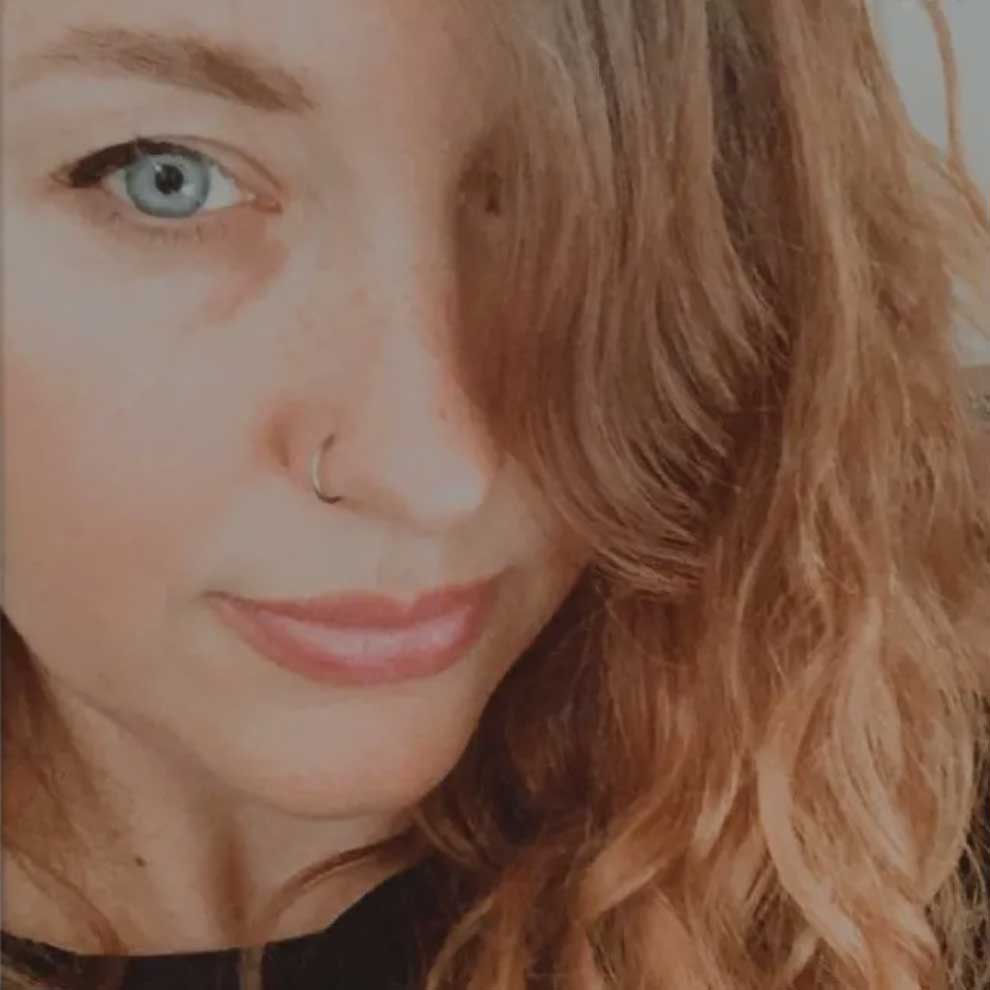 World Traveler, Digital Nomad, Small Business Enthusiast, and Lover of words!  Originally from Austin, Texas, I've lived on Maui for many years.  Currently in Los Angeles.