Summer Music Series Review
Cocktails, Dinner & Live Music at The Mill House
I'm always on the search for new, cool, or interesting things to do after 7pm on Maui. Preferably all 3, but I'll take what I can get. As a former big city girl, live music seeker and dance hall regular, it's a lot harder than you'd think to find fun events on Maui that don't require a hefty expense account or long commute to Lahaina Town or Makawao.
Enter The Mill House, located centrally at the gorgeous Maui Tropical Plantation in Waikapu.
The Location
We arrived at the Plantation grounds a little after 6pm to enjoy a pre-show cocktail before HAPA was scheduled to begin playing at 7:30pm. I'd been here a couple of times previously, but I'm always shocked at how beautiful the grounds are in person.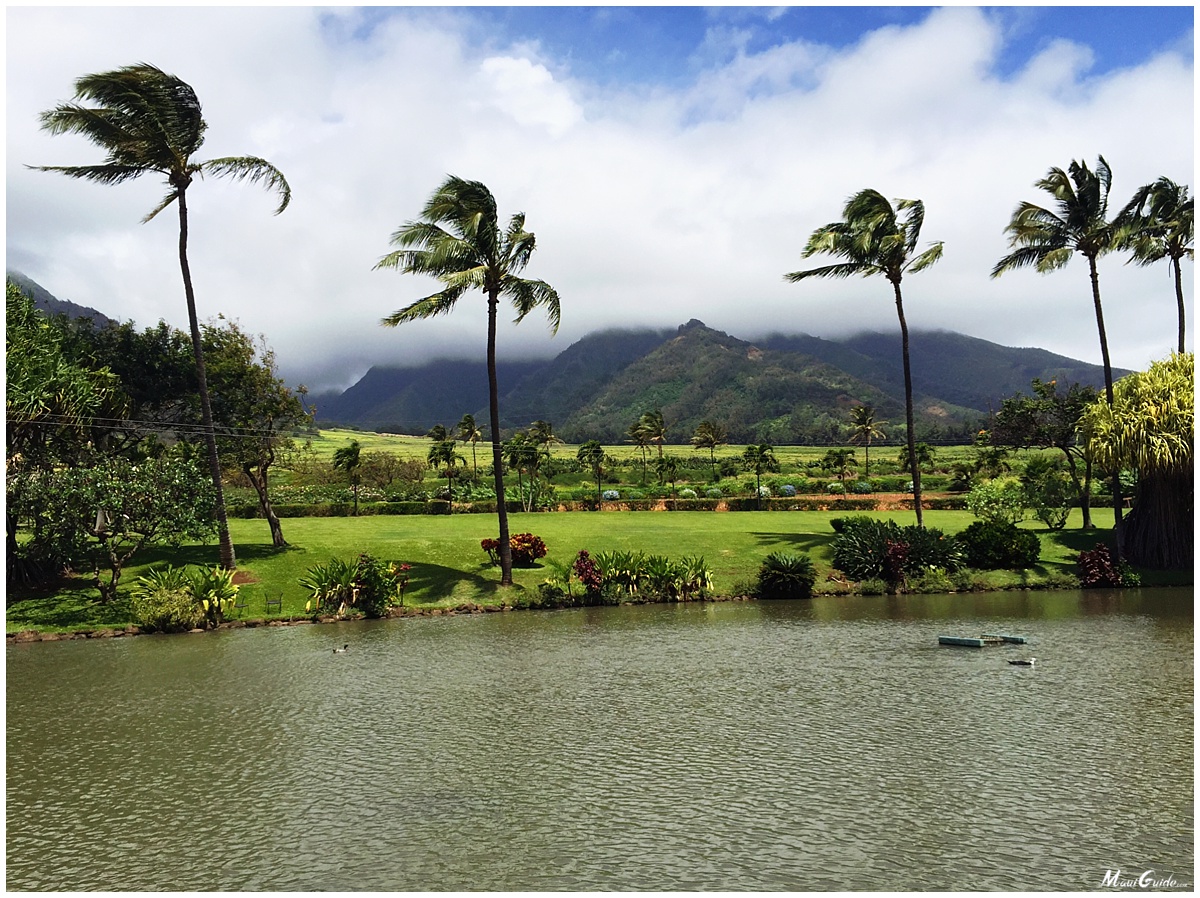 The strange-but-interesting décor, a mix of something I'd see in my home state of Texas as well as a tropical version of Las Vegas, keeps your eyes moving, and the surrounding maze of trails are highlighted by the swaying palm trees, low lying clouds of the West Maui Mountains, duck pond, and endlessly appealing landscaping throughout the property.
While the 60-acre plantation is home to many diverse daytime activities – ziplining, a tropical tram tour, art galleries, shops, fresh fruit stand, walking trails, a bar, low-key lunch restaurant, and more – the onsite Mill House venue is currently hosting a special Summer Music Series for the night owls of Maui. And by night owls I mean anyone who doesn't mind being out past 9pm.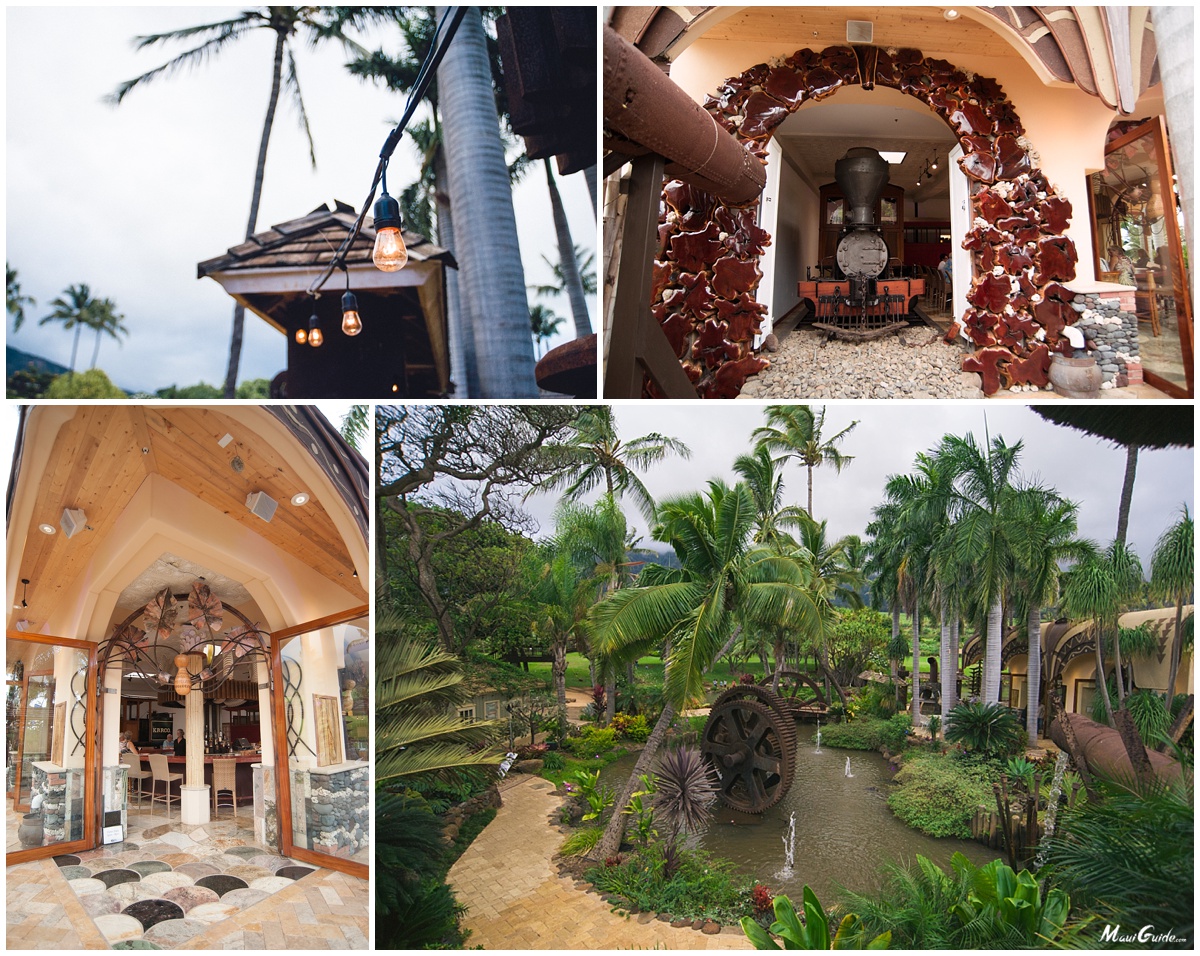 The Mill House stage is enclosed but open-air, allowing for ample rain protection with the added benefits of a breeze. The high-beamed ceilings and table setting create the perfect balance of an intimate music venue with the romance of a date night locale, and one that lends itself nicely to a relaxed dinner-and-a-show experience.
The area, while it feels remote, is only a 10 to 15 minute drive from Wailuku, Kahului and North Kihei.
The Drinks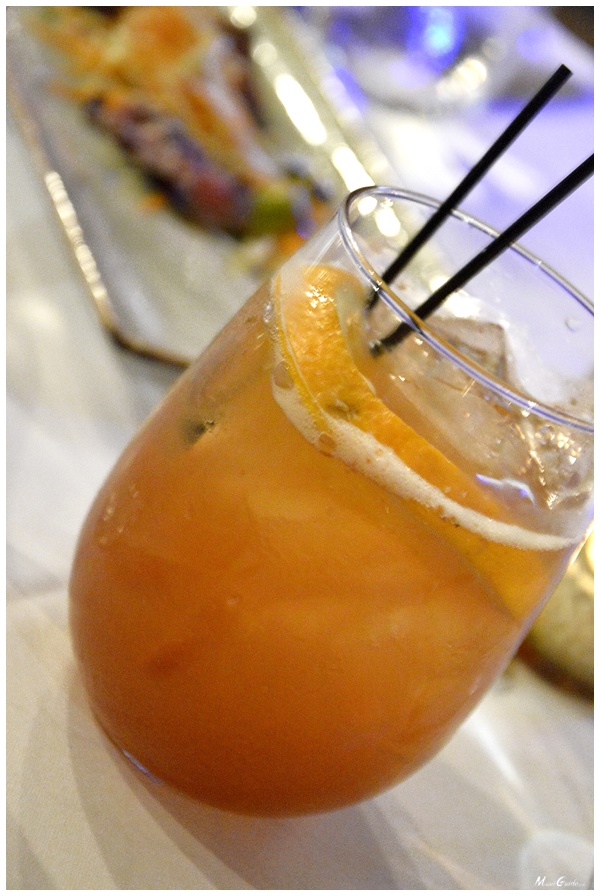 A location this grand only deserves a bar of equal stature, and that's exactly what you can expect at The Mill House. A horseshoe-shaped bar backed by train cars and outdoor beauty, guests at this tropical gem can expect fresh craft cocktails, thankfully free from any kind of pre-bottled mix in plastic bottles or mixologists who take themselves too seriously.
All fruit juices are fresh-squeezed onsite, and I was beyond stoked to see fresh tomatoes, grown locally in Haiku, being cut and squeezed for the Handmade Bloody Mary. Even on Maui, that's a rare act of drinking kindness.
The Watermelon Margarita, made with Cazadores, Plantation Watermelon, Lemon, Lime and rimmed with Black Lava Sea Salt, was also another stellar cocktail hit. The bartender was very friendly, efficient and helpful, and I'll definitely be back to enjoy a pau hana session with friends again soon.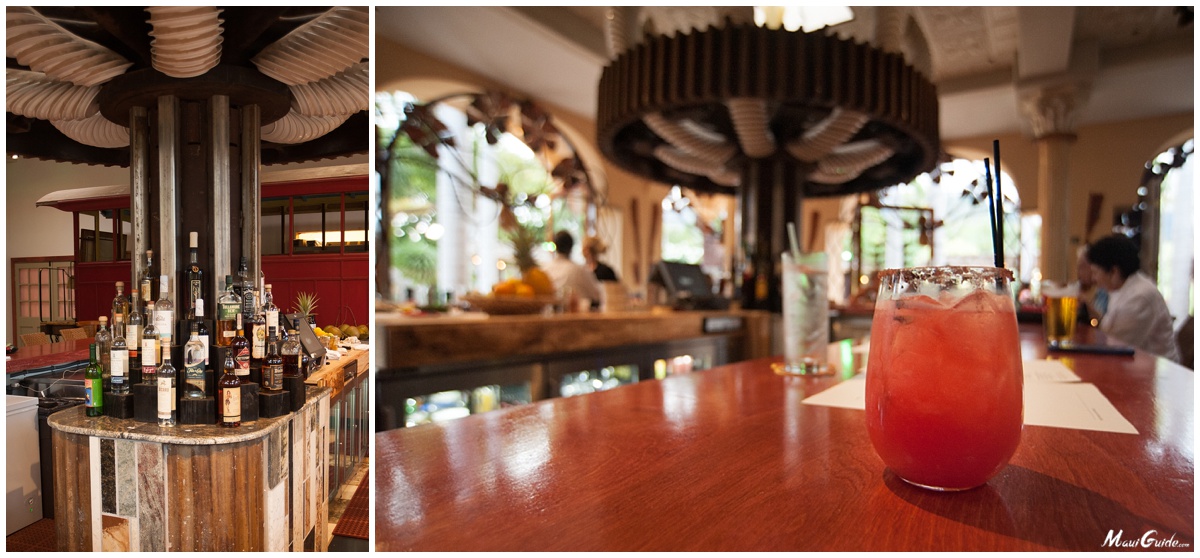 The Food
If you live on Maui and haven't heard of Jeff Scheer or his fabulous kitchen skills, you're missing out. Owner and Executive Chef of Maui Executive Catering, Jeff recently teamed up with the folks at Maui Tropical Plantation to create The Mill House Restaurant.
Open daily from 3pm to 8pm (for now), come taste the newest creations from this Chef extraordinaire, who just took home the 'Aipono Awards 'Chef of the Year' title, in a brand new, absolutely breathtaking setting.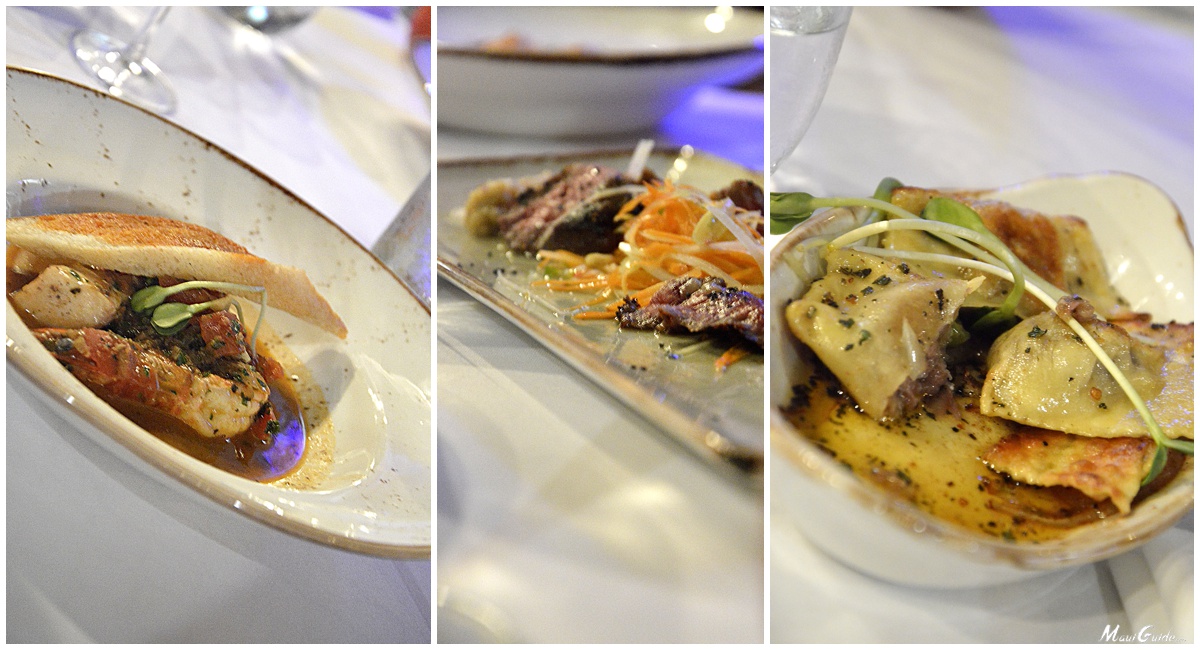 For attendees of the Summer Music Series, Jeff has created a special à la carte tapas menu, available all evening long. Everything on the menu is a hit, but some of my favorites were the Pizzeta with Kabocha Squash, Home Cured Pepperoni, Egg, Parmesan, and Truffle Salt, Pork Belly with Barley and Fennel Jam, and Vietnamese Lemongrass Beef with Green Papaya and Smoked Macadamia Nut Butter. Our servers were all very friendly and attentive, and made the evening all the better with their laid-back yet personable demeanor.
Everything made by Jeff and his fantastic kitchen team is beyond delicious, and I can't wait to attend another one of his Chef's Table Events, soon to be open at The Mill House, with a better view!
The Show
Having never seen HAPA, an award-winning World Music group from founder and musician Barry Flanagan, I wasn't quite sure what to expect. The name HAPA, meaning "half" in Hawaiian, comes from Barry's mainland origins along with another band member of South Pacific ancestry.
Their performance was not only musically impressive, with tight harmonies and excellent all-around musicianship from the three band members, but also entertaining.
The addition of the hula dancer was a welcome surprise, as was Barry's witty commentary and performance, and the music was extremely pleasing in all senses. There is no doubt that these guys are pros, and the chance to see them in such a small setting only magnifies their obvious talent. Sit back, relax, order a cocktail and a few tapas dishes, and enjoy the show. You'll thank us later.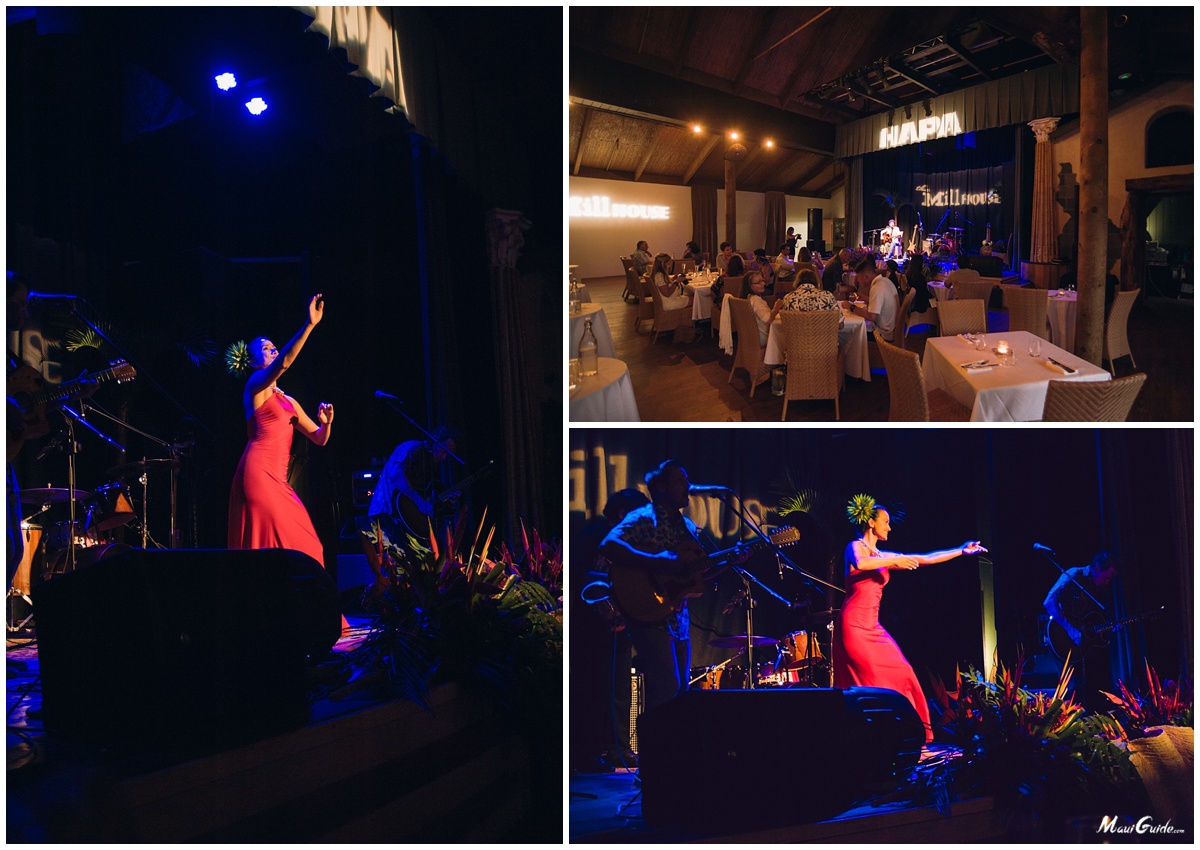 This is a perfect activity to celebrate a special event or spice up your Maui date night routine!
The Details
When: Every Tuesday & Wednesday night through August 26th, 2015
Tickets: General Admission – $60; VIP (Premium Seating + Glass of Champagne) – $75
Time: Doors open at 6pm, Show at 7:30pm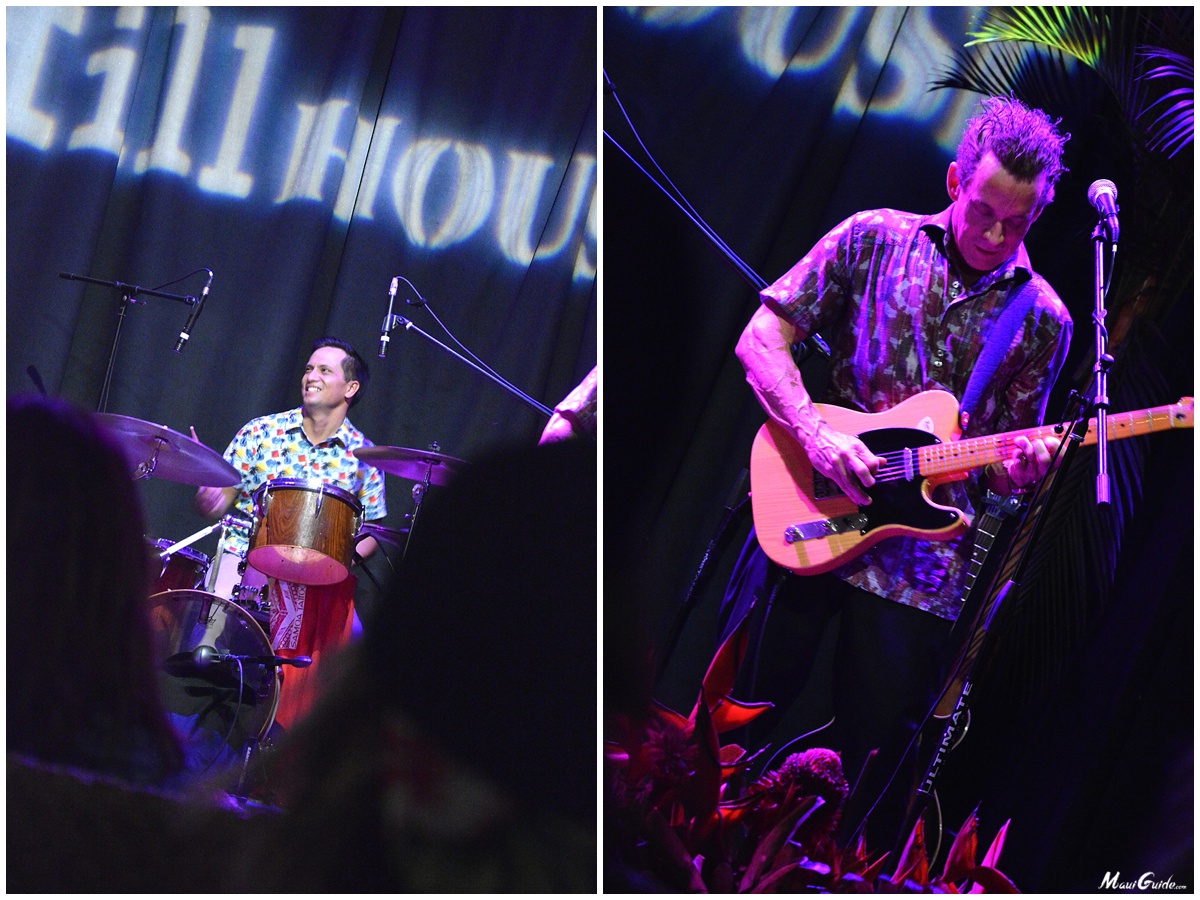 For more information or to see more upcoming events, please visit The Mill House or call (808) 270-0333. Mahalo for reading!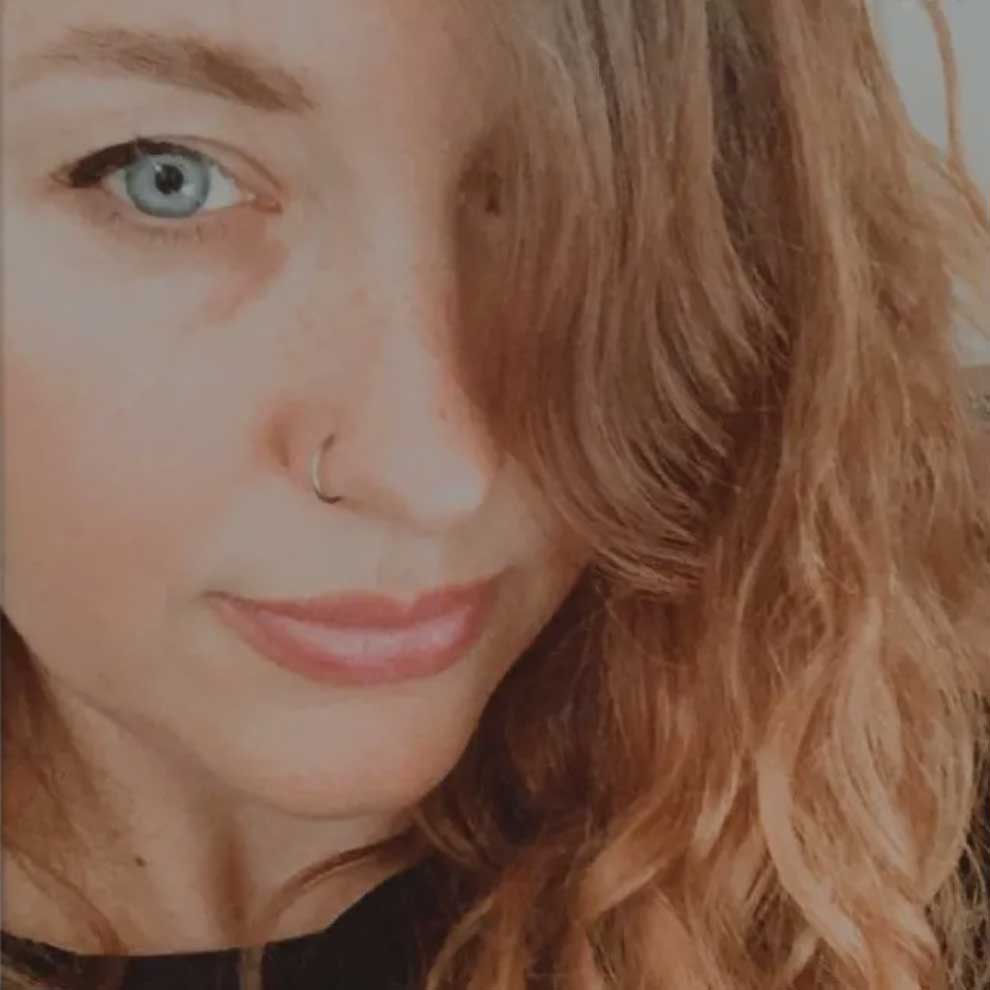 World Traveler, Digital Nomad, Small Business Enthusiast, and Lover of words!  Originally from Austin, Texas, I've lived on Maui for many years.  Currently in Los Angeles.