Haleakala Crater
Rising to an elevation above 10,000 feet, Haleakala commands attention from most areas on the island.  Visiting this massive volcano is one of the most popular things to do for visitors and locals.  Most get up at 4am in order to catch it for sunrise, but we've found that visiting during the day is much easier, less-crowded and offers incredible views too.  And what better way to visit than on a hike, going to areas most don't!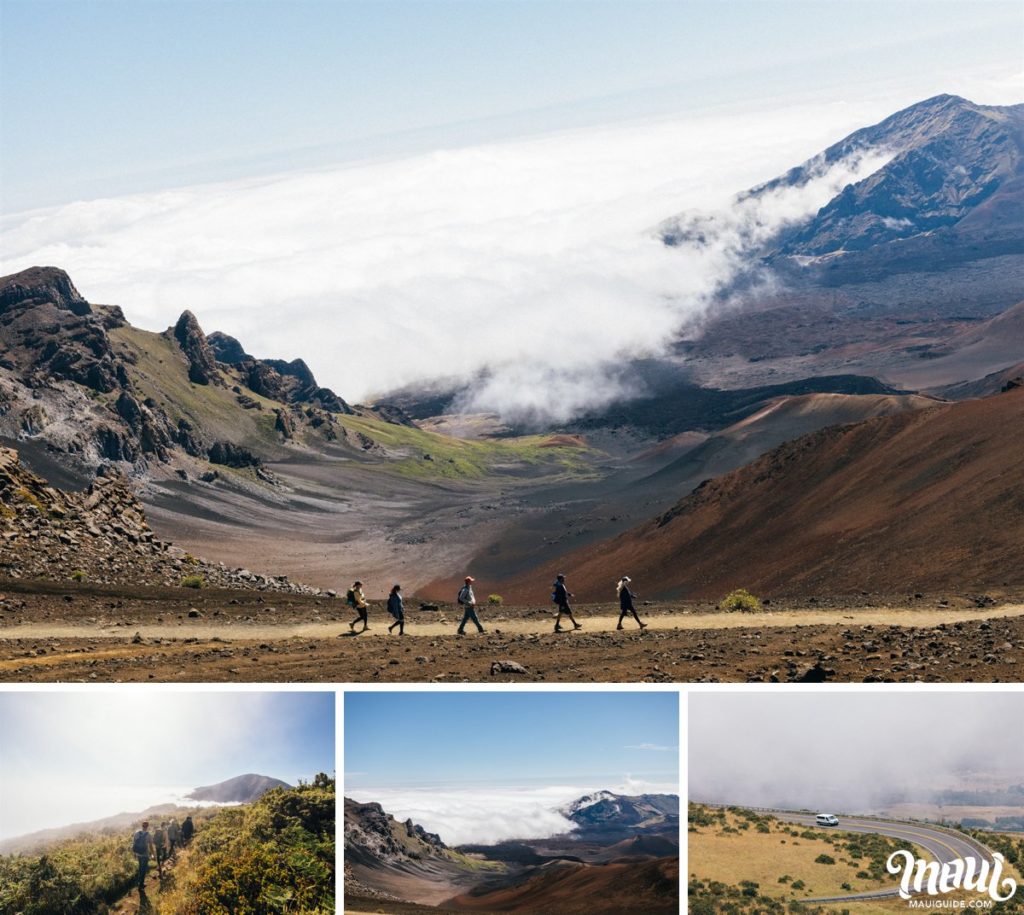 A Fully Immersive Hiking Experience
So, when presented the opportunity for a jaunt to Haleakala with Humble Tours, I couldn't say no. However, ruining the night before in order to get up super early at 4am didn't work for me.  Thankfully, Humble Tours takes small groups hiking at 8am, so there's no rush.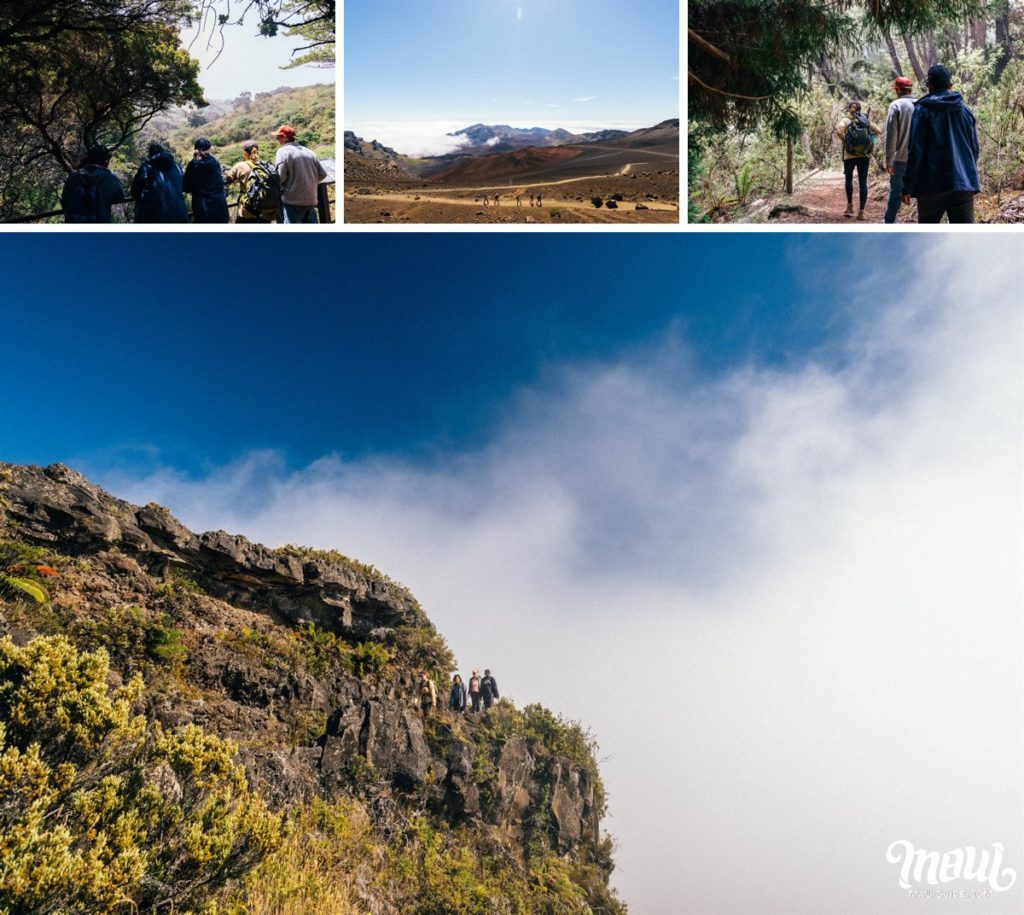 This 7 hour journey takes you to 2 different trails inside Haleakala National Park with amazing views!  Lunch and snacks are included, so really all we needed to bring was a hat and good shoes.  They provided us with waters, jackets and backpacks too.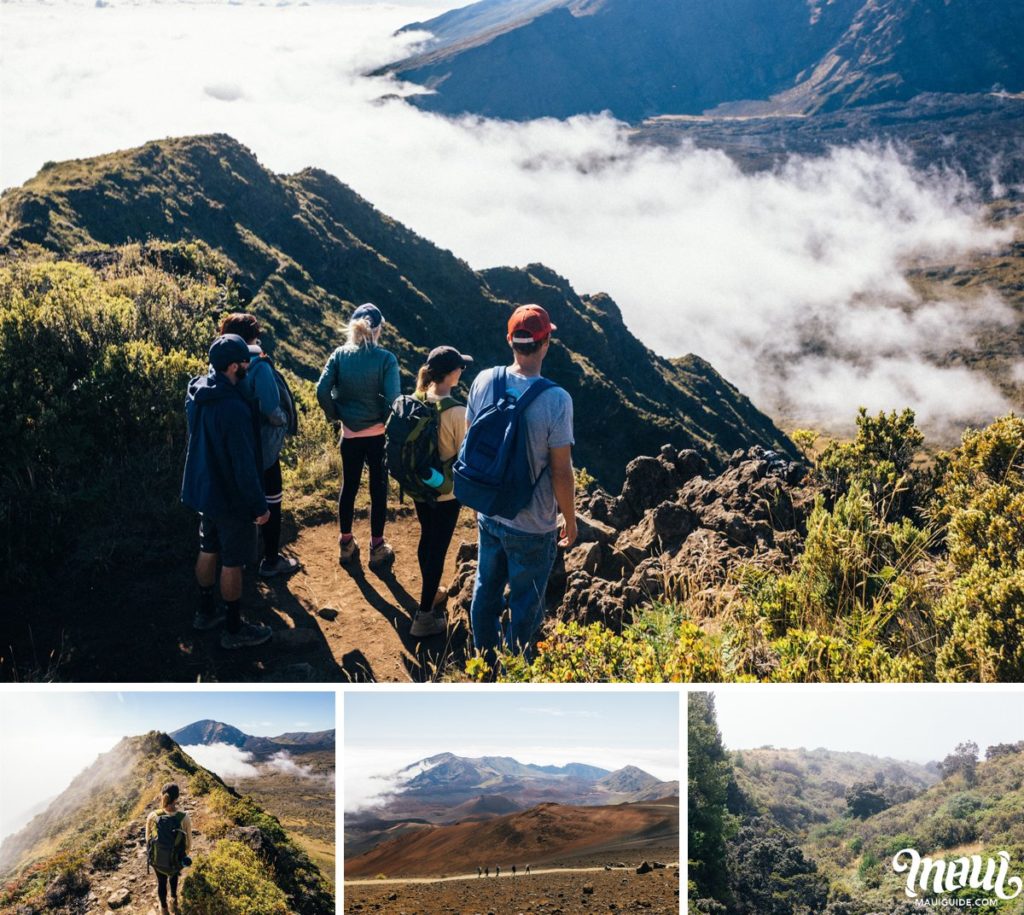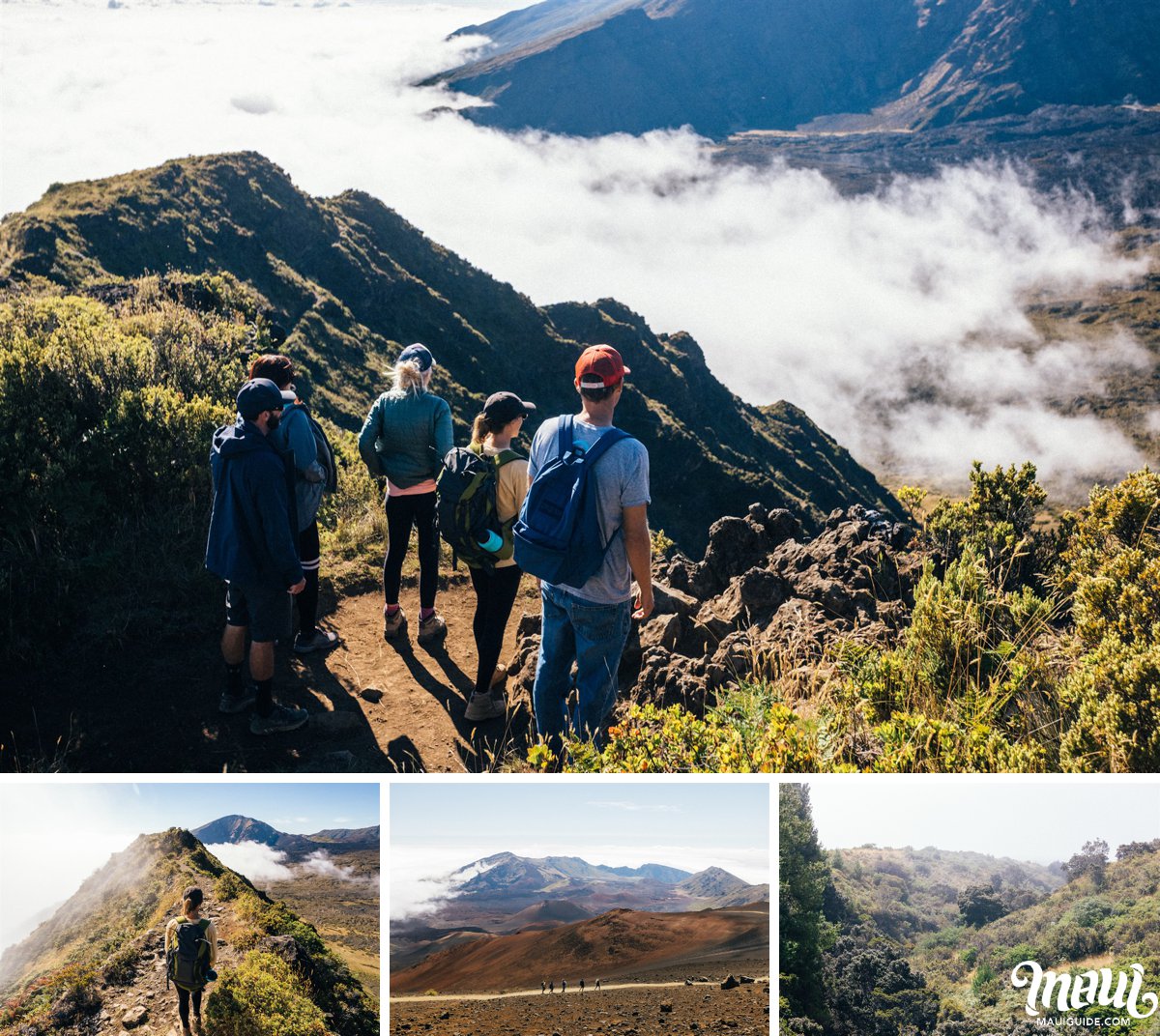 I learned a ton about the history and geography of the island.  It was great exercise too! Though it's not an extremely advanced hike, it shouldn't be done by someone that can't handle moderate hiking for a full day.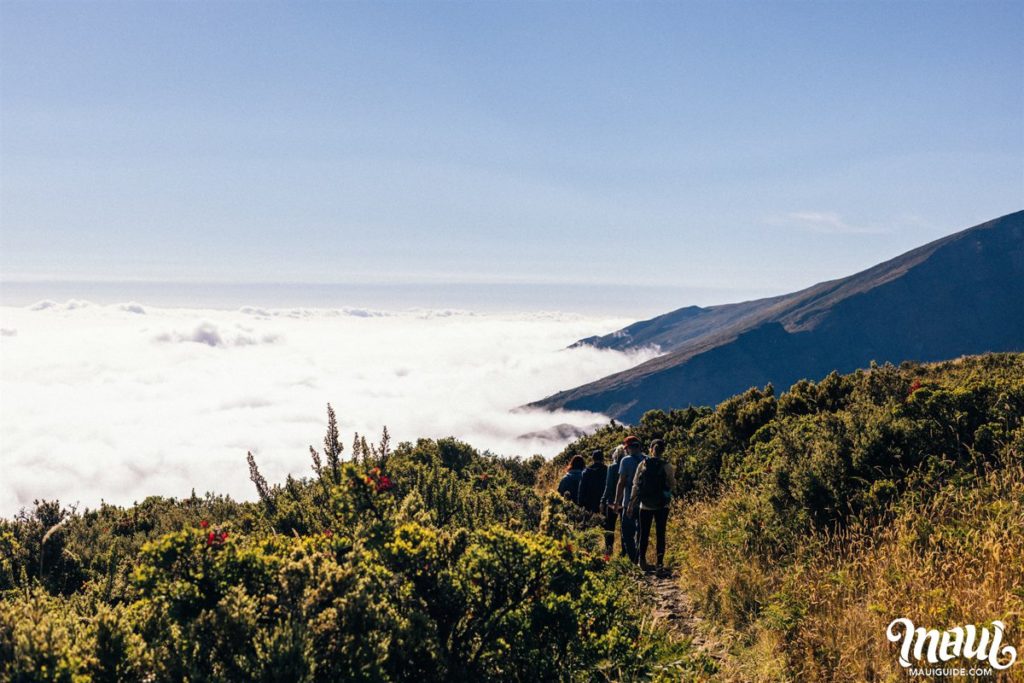 I highly suggest doing the Haleakala Hike with Humble Tours.  Mahalo!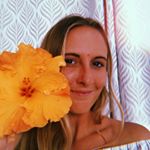 Born and raised on Maui, I have a deep love for language and writing. At present, I work as a content writer at Hawaii Web Group, where I have the opportunity to showcase my passion for storytelling. Being a part of Hawaiian culture, storytelling holds a special place, and I am thrilled to be able to share the tales of the amazing people, beautiful locations, and fascinating customs that make Maui such an incredible place to call home.