Here are some of our favorite Panoramic Photos from along the Road to Hana and beyond.
Keanae Peninsula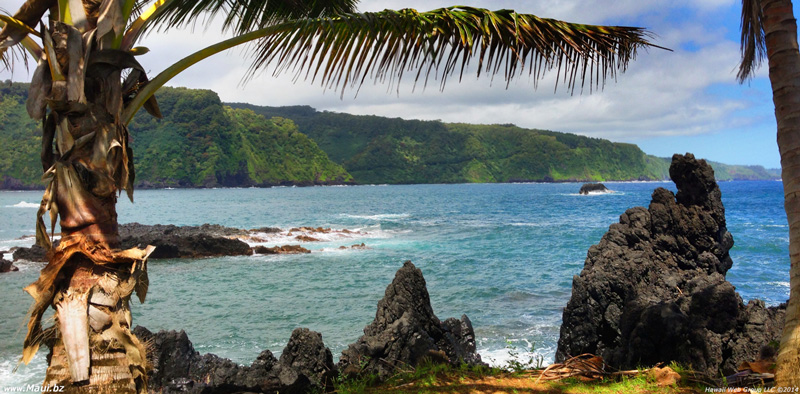 The Keanae Peninsula is really special (even from the air: see photo above.)
Maui Mermaid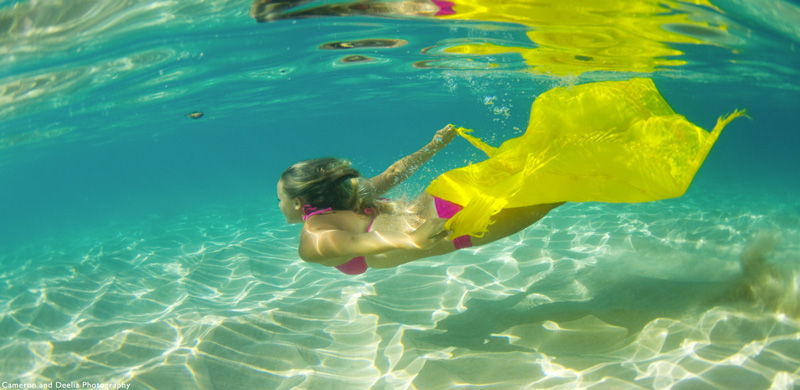 The Road to Hana is a magical place, and that's why it seemed fitting to share this photo by Cameron and Deelia.

The Garden of Eden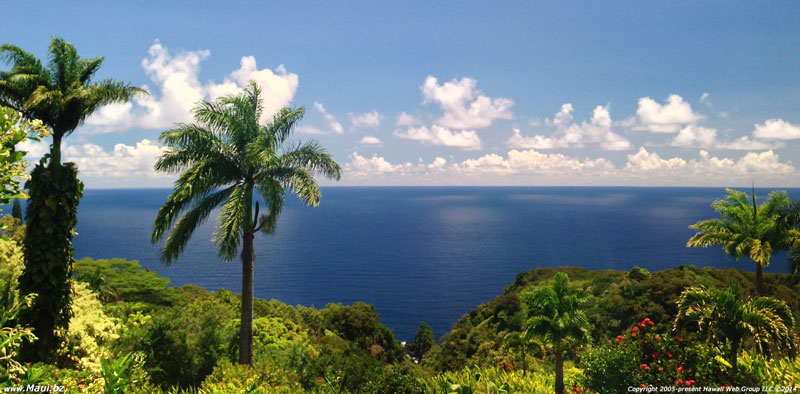 This is the spot that was filmed in the opening scene of Jurassic Park (see the big rock down at the entrance of the valley?)  Garden of Eden is a gem worth visiting.
Palm Trees and Coconuts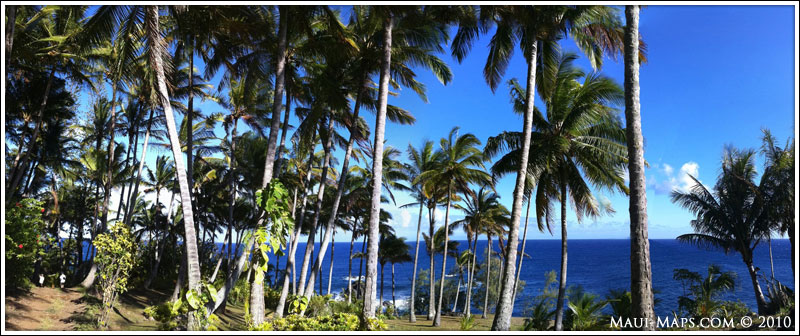 Beautiful and dangerous.  Do your best to not walk under coconut trees.

Hamoa Beach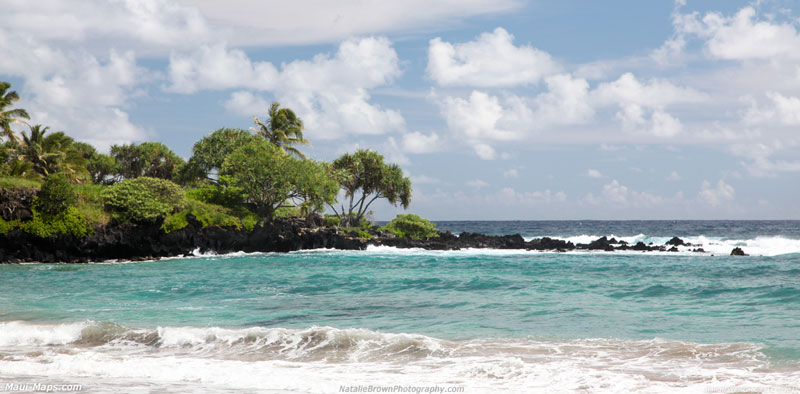 One of the most beautiful beaches on the planet, Hamoa Beach is on our list every time we do the Road to Hana.
Kanaio Coast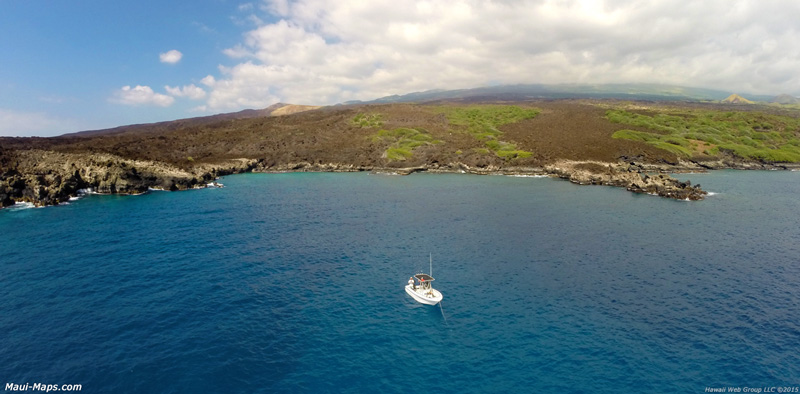 The Road to Hana or Upcountry is up along that ridge.
Driving Backside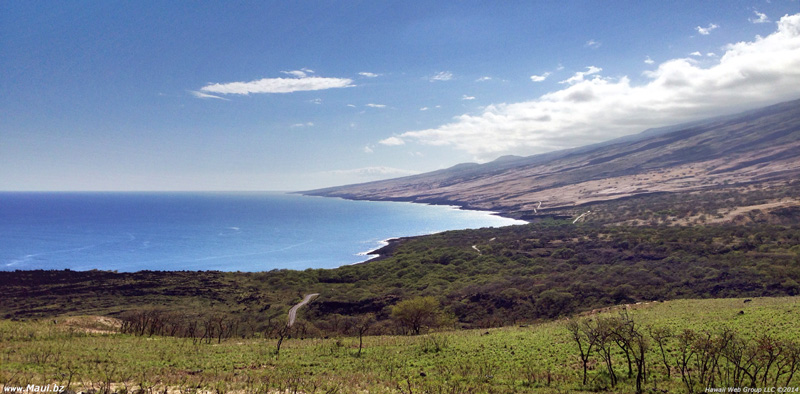 Enjoying the drastic changes in landscape when leaving Hana is half the fun.
Black Sand Beach

Wai'anapanapa State Park is one of the most beautiful places on Earth.  Period.
Pebble Beaches


There are so many different types of coastline to explore along the Road to Hana and beyond.
Nature


The natural landscape along the Road to Hana is as varied as the conditions.
Swimming Hole

There are many hidden gems along the Road to Hana.  Explore and be safe!
(Copyright 2010-present © Maui-Maps.com & MauiGuide.com. All Rights Reserved.)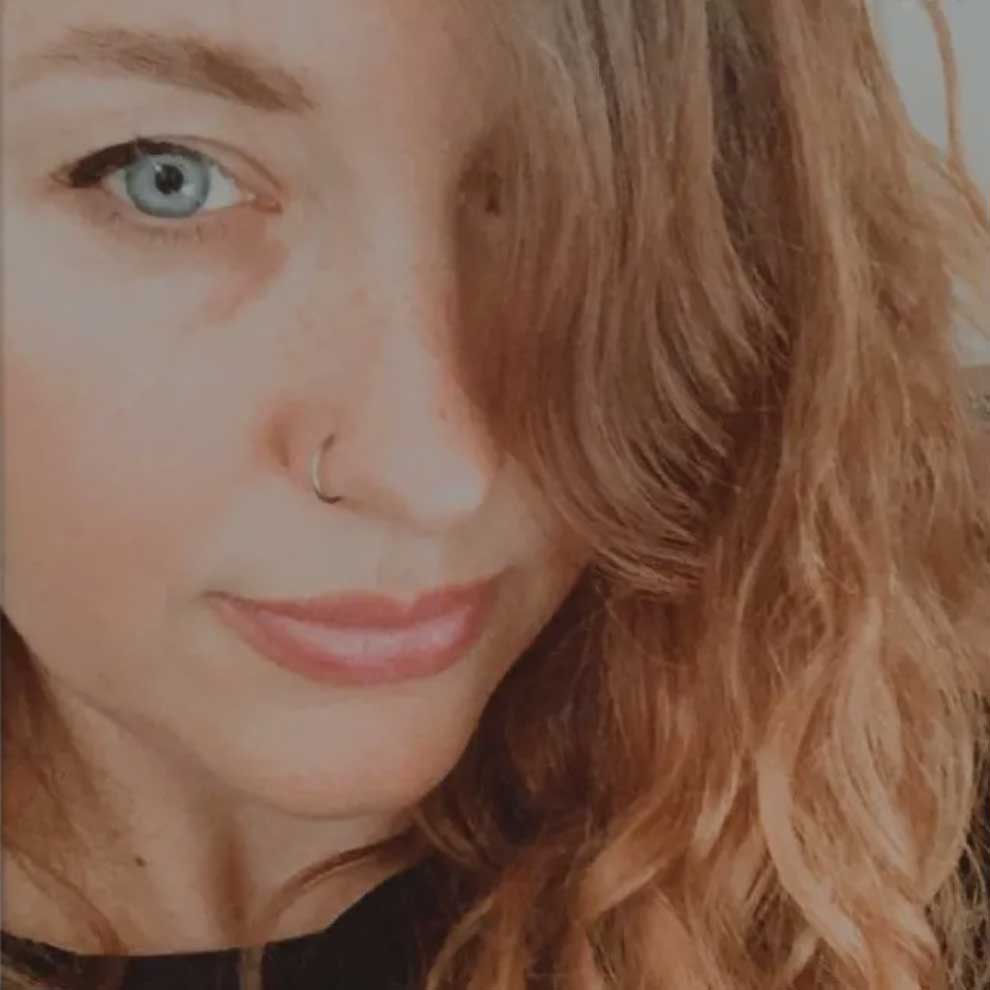 World Traveler, Digital Nomad, Small Business Enthusiast, and Lover of words!  Originally from Austin, Texas, I've lived on Maui for many years.  Currently in Los Angeles.