Here are some of our favorite Panoramic Photos of Kihei in south Maui, Hawaii.
Kihei Boat Ramp

We think this is the most beautiful photo taken of Kihei Boat Ramp.  There you see Redline Rafting coming back after a snorkel session.
Keawakapu Beach

One of our top 5 beaches in the world, Keawakapu Beach in Wailea, and just on the boarder of Kihei, is perfect!

Sunset from Kihei Estate

This was taken from the newly acquired Hale Lani Estate in Maui Meadows.  The sunset was UNREAL!
North Kihei Beaches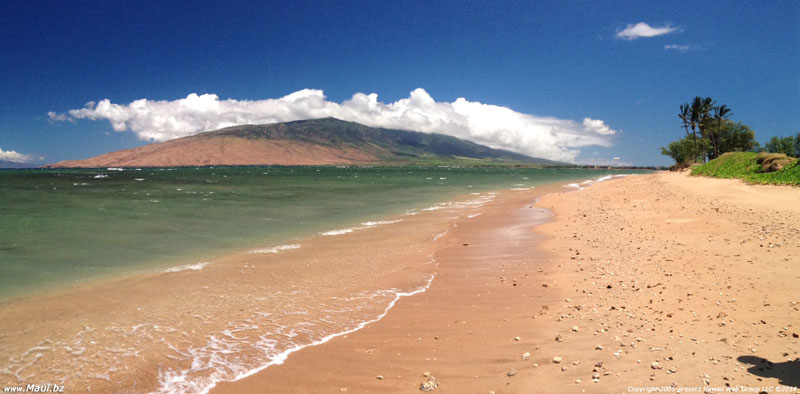 The beach in front of the Kohea Kai Resort is almost always empty and just gorgeous.
Kamaole Beach II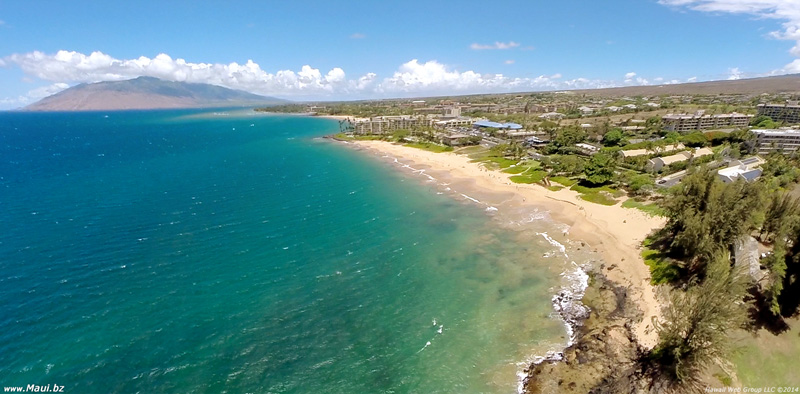 An aerial shot of the south side of Kamaole Beach Park 2.  Convenient and gorgeous!
Whale Day Festival

We love the Whale Day Festival in Kihei!  It's a fun annual event for the whole family with great food, music, shopping, and fun for the kids.
Perfect Days

Another shot of Kam II on a perfect day.  Just perfection!
Snorkeling South Maui

Here you can see the reef really well, which shows just how good the snorkeling is here.
Just before Sunset

On windless days, taking a dip just before sunset is such a surreal experience.
North Kihei Home

This is the view at a home off of Halama Street in North Kihei.
More Beach Days

Even when a beach is crowded on Maui, there's plenty of room.
Sunset Walks

Enjoying sunset is a boardline religious ritual for Mauians.
Perfect for Kids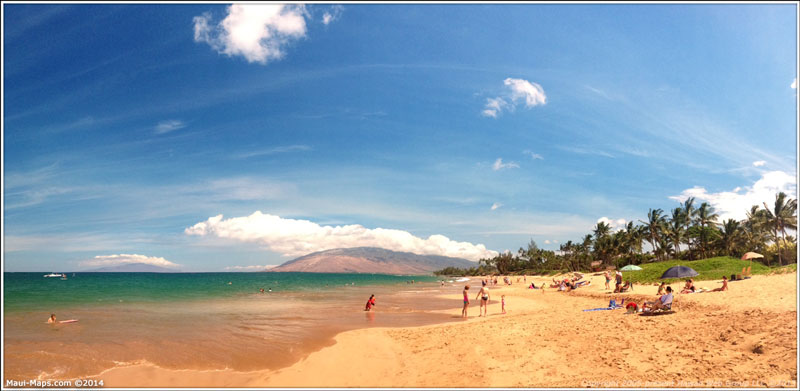 South side beaches are great for kids.  Most of them have pretty mellow waves year round.
Sunset at Kam III

Sunset at Kamaole Beach Park 3 is the perfect place to enjoy family and friends.  Stake a spot on the grass, and walk down to the beach.
Sunsets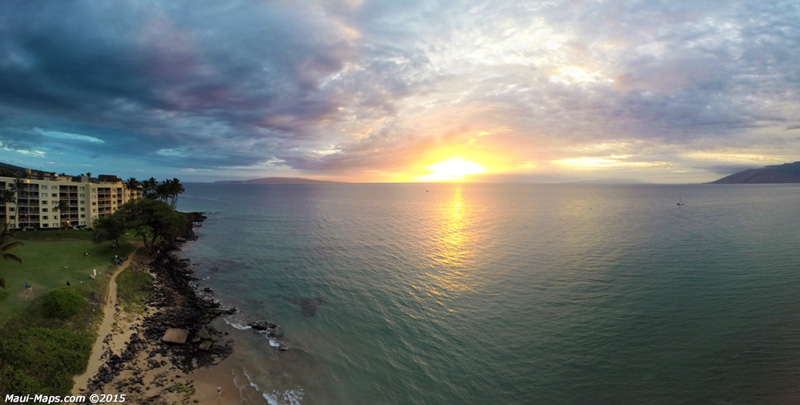 Kihei is often the best spot for watching sunset.
(Copyright 2010-present © Maui-Maps.com & MauiGuide.com. All Rights Reserved.)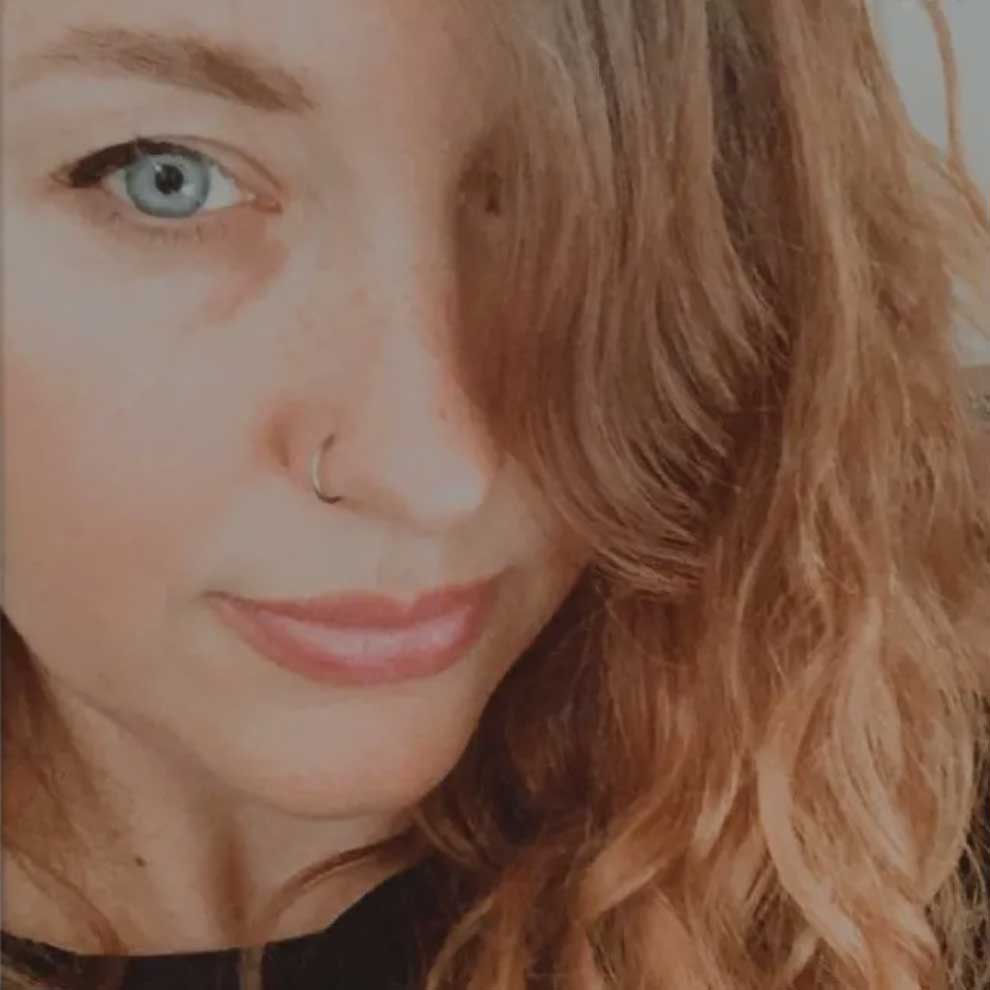 World Traveler, Digital Nomad, Small Business Enthusiast, and Lover of words!  Originally from Austin, Texas, I've lived on Maui for many years.  Currently in Los Angeles.