Here are some of our favorite Panoramic Photos from Molokini Crater and its surrounding area.
View this post on Instagram
Molokini view from Big Beach Makena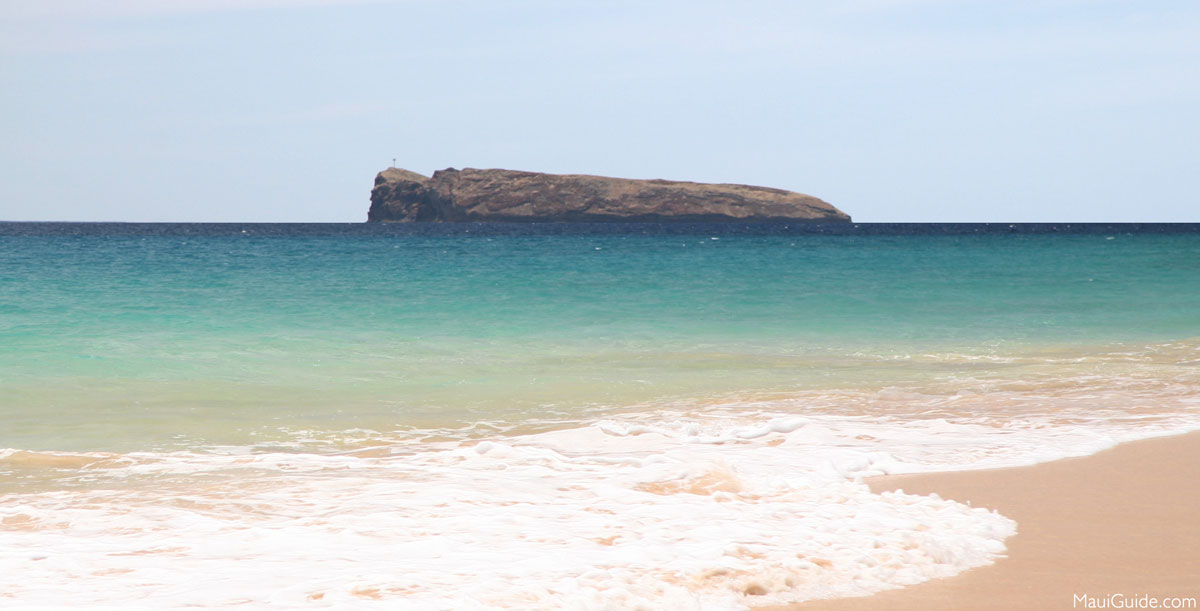 Molokini is closest to Makena Beach, only around 2 miles offshore.  You can see it pretty well from this gorgeous beach. Get up close with a Maui snorkeling tour.
Backside of Molokini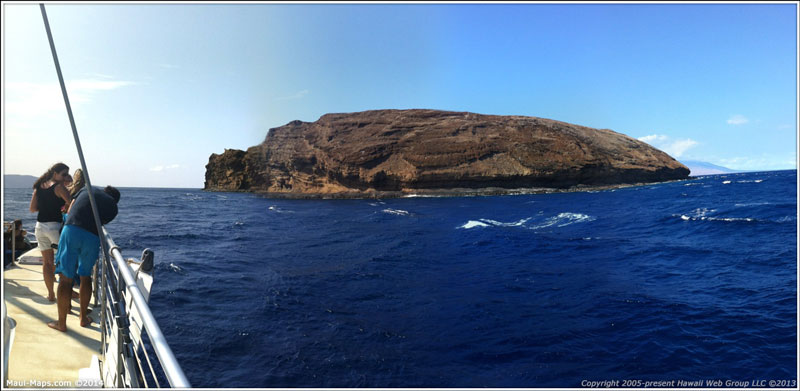 This is a great view of Molokini's backside.  That rock wall drops to around 300 feet deep, STRAIGHT DOWN!  Great for scuba divers.
Sunset View of Molokini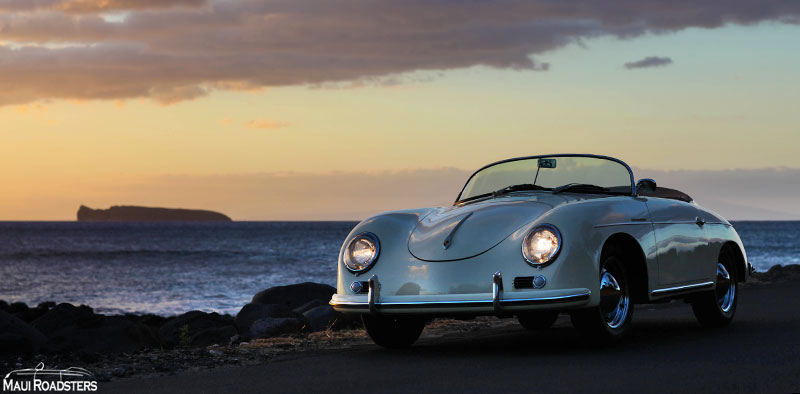 We love this shot of Molokini and a Porsche Speedster from Maui Roadsters.

A view of South Maui

Here you can see just how close south Maui is to Molokini.  But don't try to get there without a boat.  People have gone missing trying to kayak it!
Molokai Sea Cliffs

No, this isn't Molokini, but it's not too far away.  It's too beautiful not to share these Molokai sea cliffs somewhere!
Scuba Diving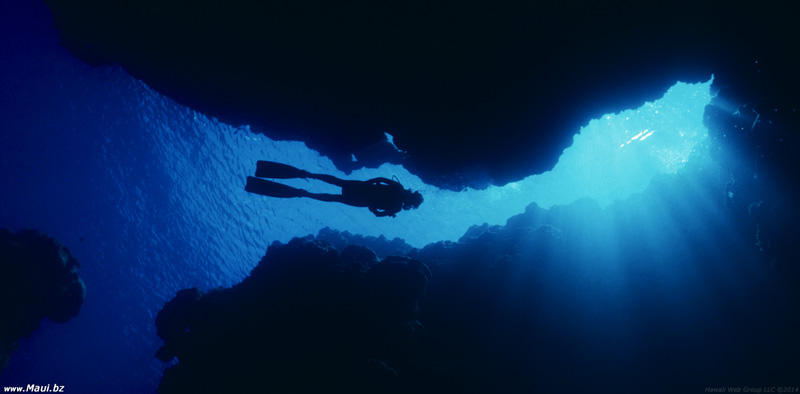 Molokini and areas around south Maui offer amazing scuba diving possibilities.
(Copyright 2010-present © Maui-Maps.com & MauiGuide.com. All Rights Reserved.)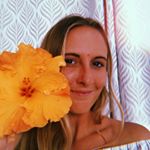 Born and raised on Maui, I have a deep love for language and writing. At present, I work as a content writer at Hawaii Web Group, where I have the opportunity to showcase my passion for storytelling. Being a part of Hawaiian culture, storytelling holds a special place, and I am thrilled to be able to share the tales of the amazing people, beautiful locations, and fascinating customs that make Maui such an incredible place to call home.