Here are some of our favorite Panoramic Photos from the west Maui Town of Lahaina and its surrounding areas.
South Lahaina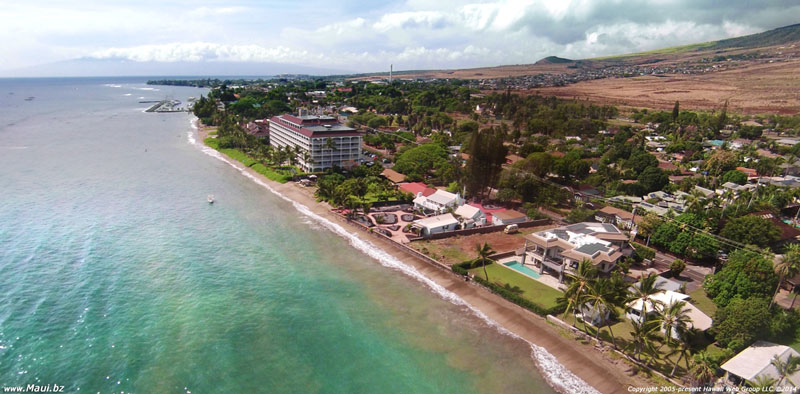 The ocean and beach in Lahaina Town.
Olowalu Plantation House

One of our favorite spots for a wedding is about 15 minutes south of Lahaina Town.
Rainy Surf Days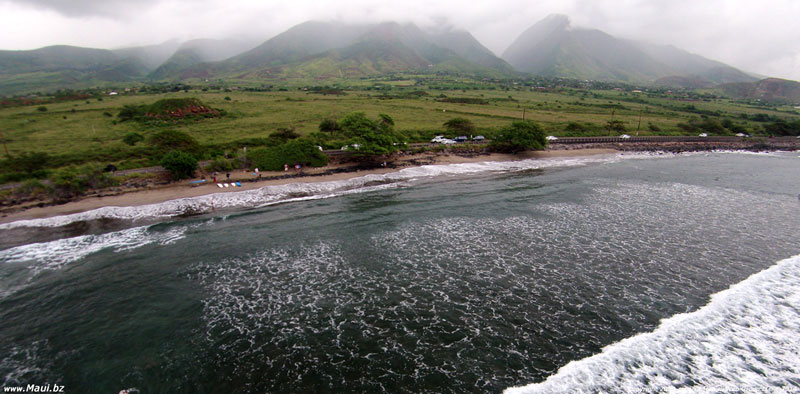 Rain doesn't stop those looking for a fun surf session on the west side.
Ukumehame Beach

This is such an easy access spot to take a swim, go for a surf, or just barbeque with friends.
Harbor Views

Lahaina Harbor is at the epicenter of Lahaina Town.  Walking distance from historical sights, great food, shopping, and just a short paddle to surf.
West Maui Glass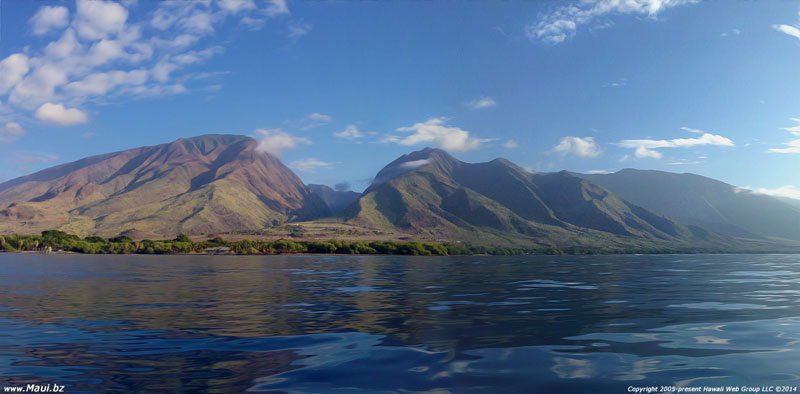 It's not often we get perfect glassy days, so we take pleasure in sessions on the water when it is.
Surf Lessons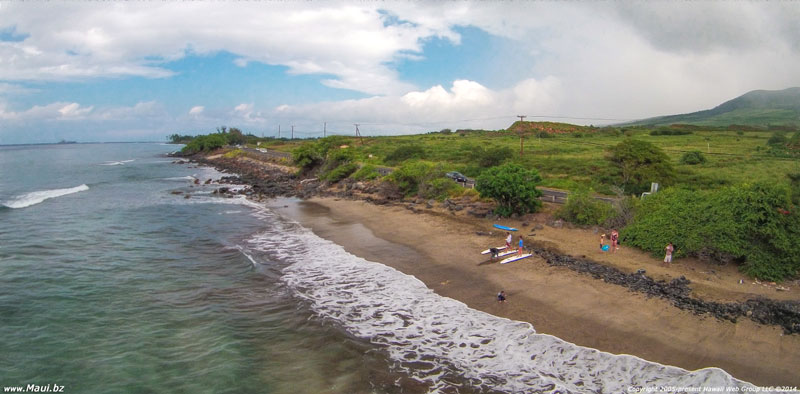 West Maui has some great spots to learn how to surf.
Swimming off the shore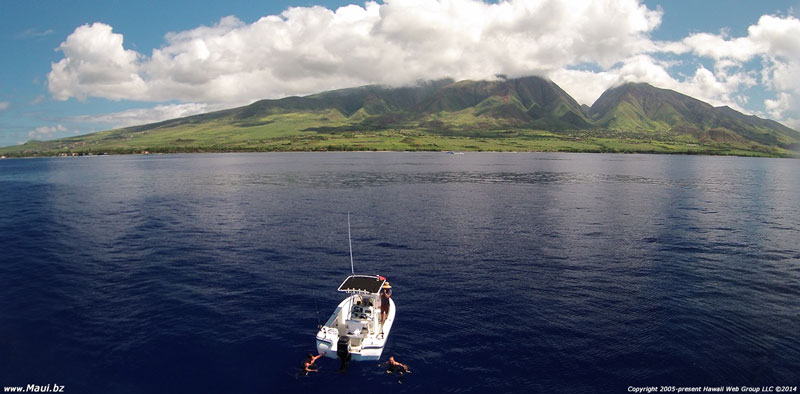 Great views and warm water still don't make us a little nervous when swimming far out.
Mahana Ridge Trail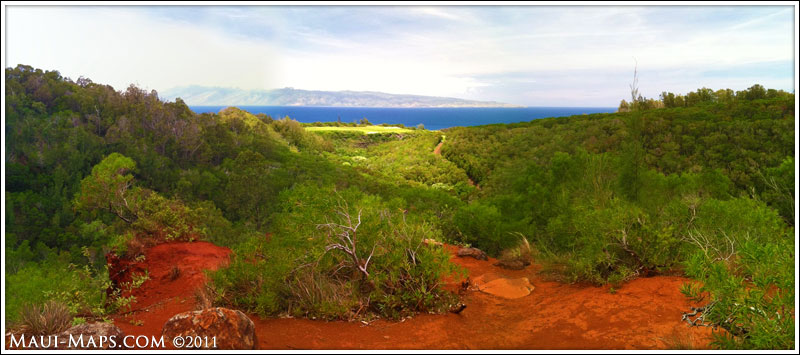 Just above Lahaina is one of the more fun hikes.
Launiupoko Views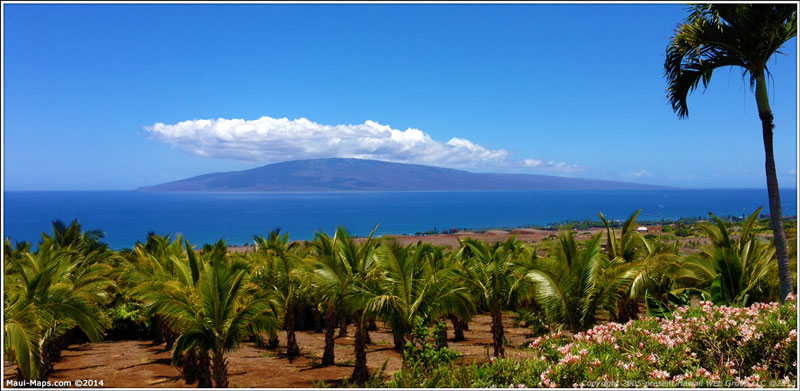 Many of the homes in this require agriculture on their land.  Here you see some baby palms with a great view.
Front Street Lahaina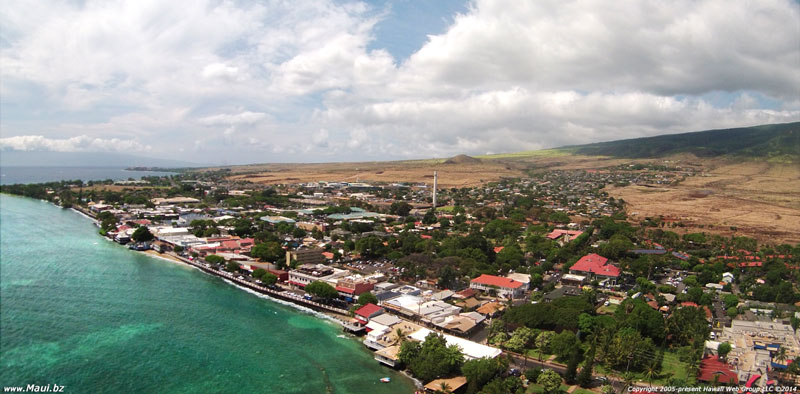 Lahaina's Front Street is the hub of shopping and restaurants.  It has some great people watching too.
West Maui

West Maui looks like its own island from this view.  If sea levels rise, Maui Island will be 2 islands!
Launiupoko

Launiupoko Beach Park is a great spot for surfing as well as spending time with little ones in the pool.
Fishing Trip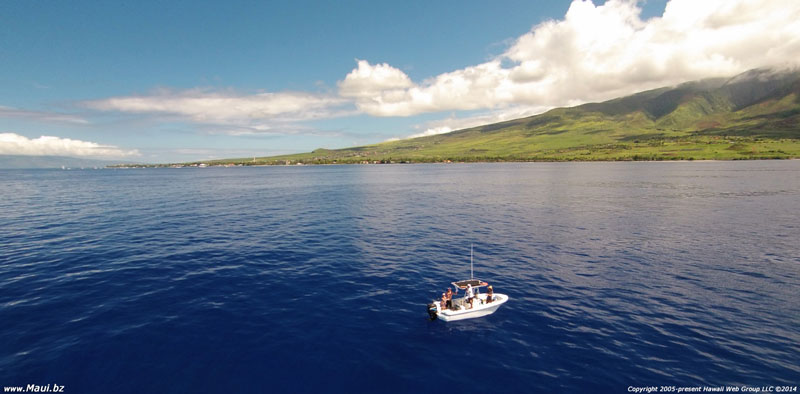 Fishing is fun on it's own, but pair it with the gorgeous views of Maui, and you've got a great day ahead of you.
(Copyright 2010-present © Maui-Maps.com & MauiGuide.com. All Rights Reserved.)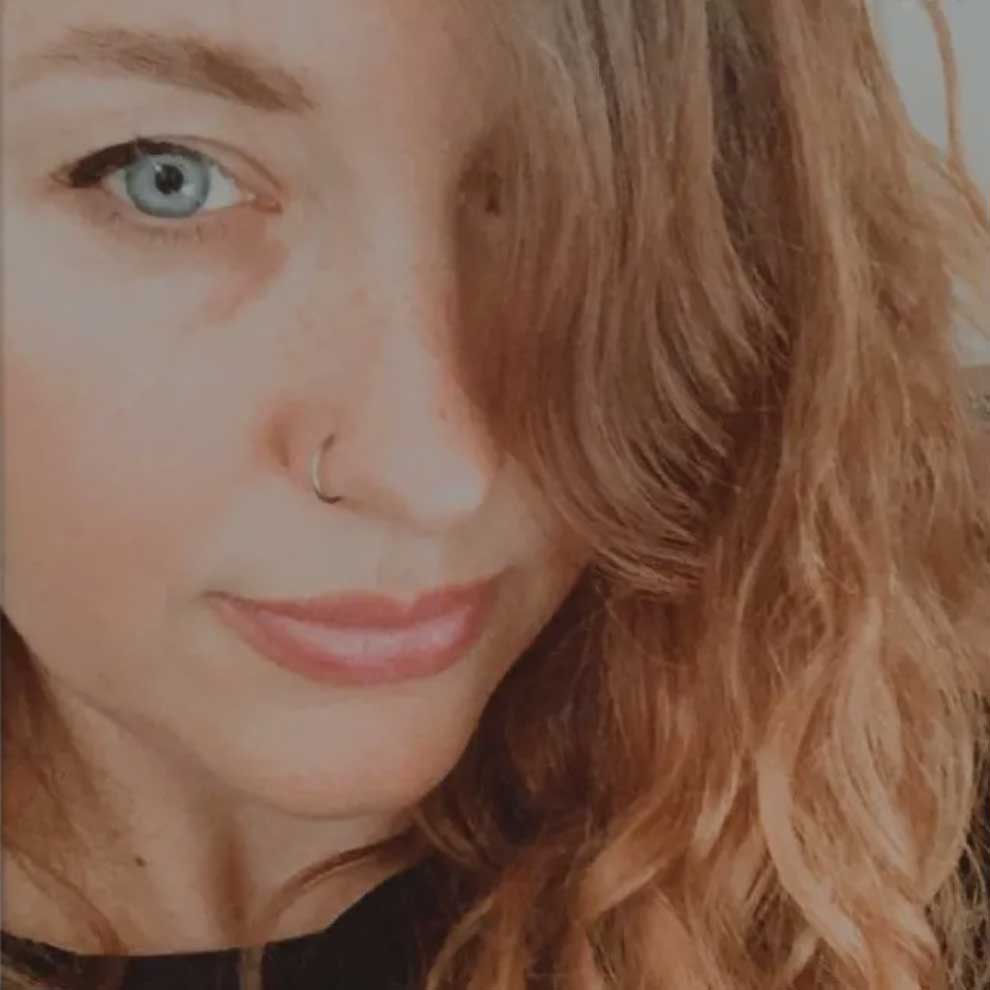 World Traveler, Digital Nomad, Small Business Enthusiast, and Lover of words!  Originally from Austin, Texas, I've lived on Maui for many years.  Currently in Los Angeles.